Thousands of publicly-owned sculptures to go online
The UK's national sculpture collection is being catalogued online.
Around 170,000 publicly-owned sculptures – from inside galleries, museums and public buildings or outdoors in parks, streets and squares – will be showcased.
The new project has been supported by a £2.8 million National Lottery grant.
Sculptures will be displayed on the artuk.org website, which has already made 200,000 publicly-owned oil paintings available online.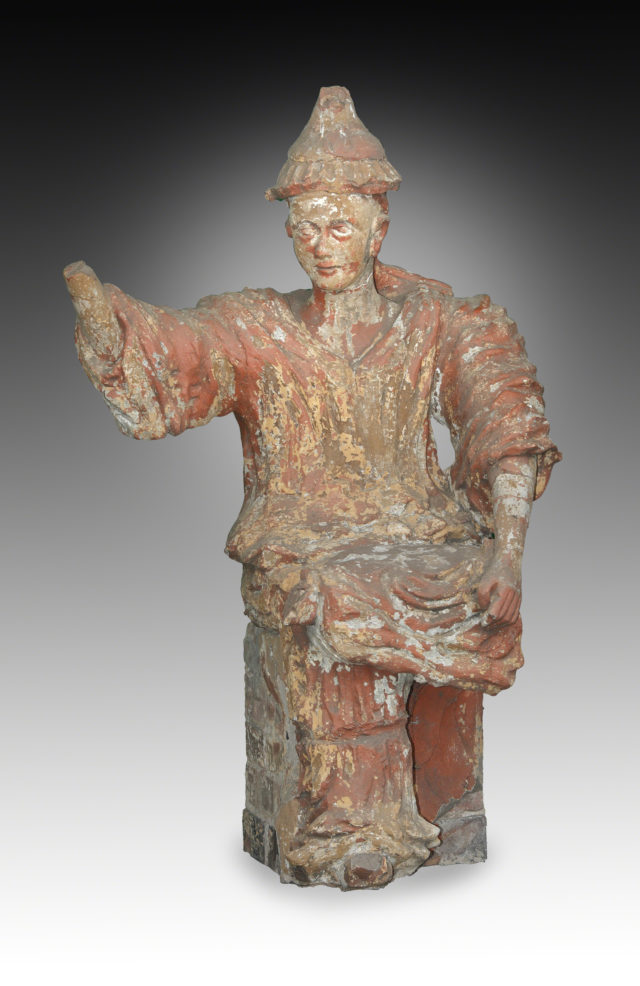 A significant proportion of the national sculpture collection is not on display, and very little of it has been photographed.
Experts say that many public monuments have not been thoroughly catalogued and are at risk of decay or of being lost to public record.
The three-year project will focus on sculpture from the last 1,000 years.
The first photographic records will appear online in early 2018, and it is hoped that crowd-sourced expertise will help find missing information about the sculptures.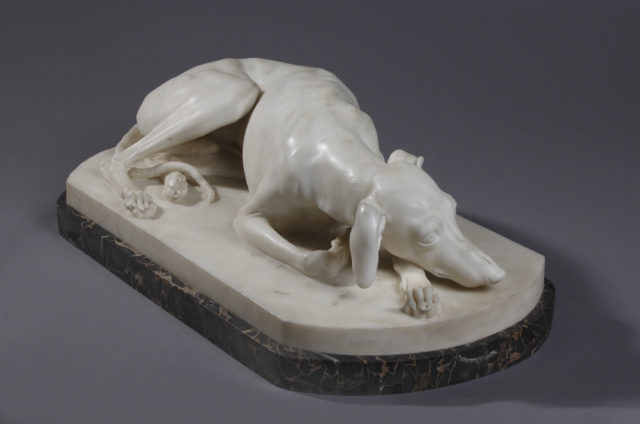 The total cash cost of the project is expected to be £3.8 million. The Heritage Lottery Fund has agreed to provide £2.8 million of the funding, and Art UK has raised the remaining £1 million from donors.
Andrew Ellis, Art UK director, said: "This project has been four years in the making. The result will be an astonishing digital showcase for the national collection of sculpture in all its rich and varied glory."