Mark Wahlberg leads red carpet for Transformers: The Last Knight premiere
Mark Wahlberg will lead the star-studded red carpet at the UK premiere of Transformers: The Last Knight tonight.
The Hollywood heavyweight will be joined by his co-stars Josh Duhamel, Stanley Tucci and British actress Laura Haddock at the big event, celebrating the latest in the popular sci-fi action film franchise.
Director Michael Bay is also due to be at the premiere, held at Cineworld Leicester Square in London.
The Last Knight is the fifth instalment in the film series, based on the Transformers toys, and will be the final one directed by Bay.
In a recent interview with Fandango, Bay – who has also directed films including Armageddon and Pearl Harbour – said: "These movies that I've done, they are massive movies.
"They take a lot out of you."
Asked if he would finally be stepping away from the Transformers films, Bay said: "I've done it enough, and I've had a great time doing it.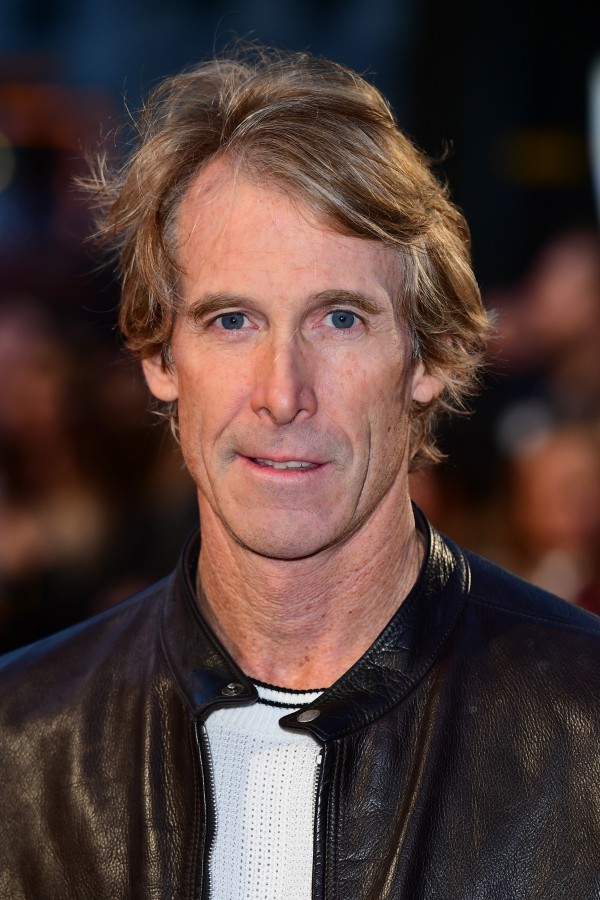 "I'm going out with a bang on this one, and I feel like you gotta go out while you're ahead, you know. I think I've had a good run, and I've got a lot of other movies I want to do."
The Last Knight follows the events of 2014′s Age Of Extinction and sees a war commencing in the absence of the leader of the Autobots, Optimus Prime.
To save the world, Wahlberg's character Cade Yeager forms an alliance with Transformer Bumblebee and Haddock's Oxford University professor Viviane Wembly to learn the secrets of why the Transformers keep returning to Earth.
Transformers: The Last Knight is released in cinemas on June 23.