Alison Moyet: Strangers offered me food because I look like a bag lady
Singer Alison Moyet says she has been offered food by strangers because she looks like a "bag lady".
The star, who enjoyed several hits in the 1980s with the likes of Is This Love?, Invisible and That Ole Devil Called Love, has returned to college to study sculpture.
She told The Graham Norton Show that nobody spots her when she travels from her home in Brighton to college in London.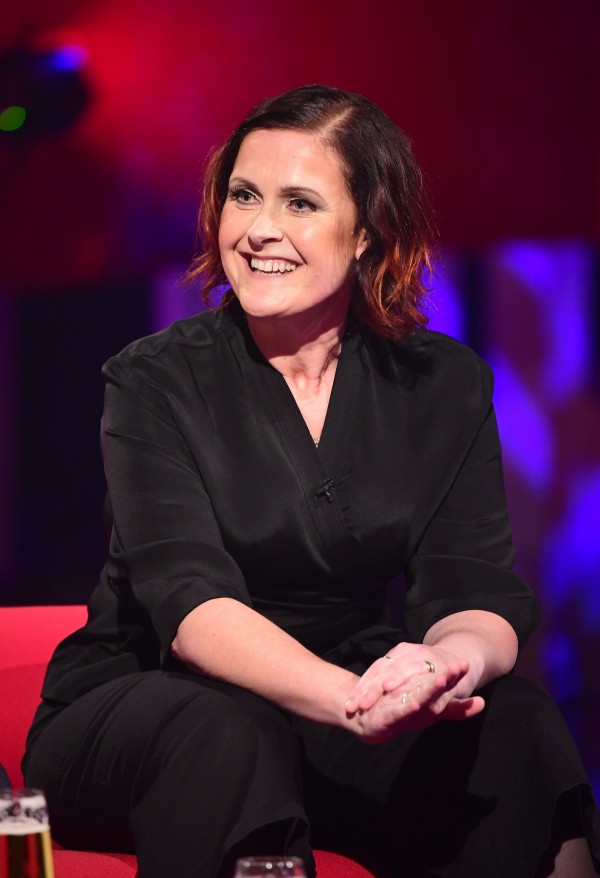 "I get the late train (back) and no-one recognises me – I look a sight and am as rough as you like. I actually think people avoid me because I look like a bag lady!" Moyet said.
"I was on the train the other night and managed to get a seat – there were two businessmen opposite me and a smart young lady next to me and I was crammed in with all my bags and covered in plaster and clay and as she was leaving she pushed over her leftovers and said, 'Would you like my food?'"
The former Yazoo singer, 55, said of studying sculpture: "I knew I would be good with my hands – I am really good at wallpaper hanging and I liked the idea of doing something dexterous."
Spider-Man actor Tom Holland, 21, is also on Norton's show and said his life had been "flipped upside down" thanks to his casting in the superhero role.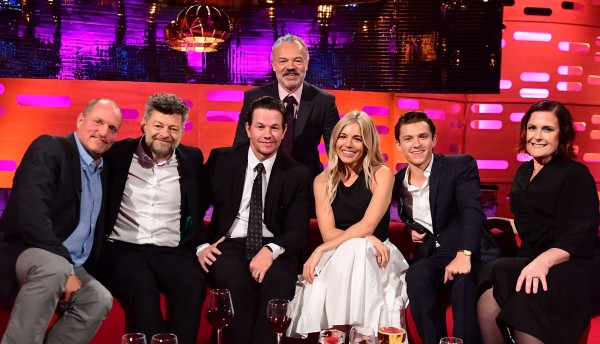 He said: "I got very nervous about meeting Robert Downey Jnr as I have been a fan of his my entire life and when I met him I was thinking, 'you look different in person, something isn't quite the same'.
"And then Robert walked in and I realised I had been chatting to his stunt double."
He added: "It was a crazy (audition) process. The further I got down the line, the more I really wanted the job and every day was searching the internet for any bit of news of casting.
"After about five or six months of auditioning, Marvel posted on their website that I was the new Spider-Man. I thought they would call me at least!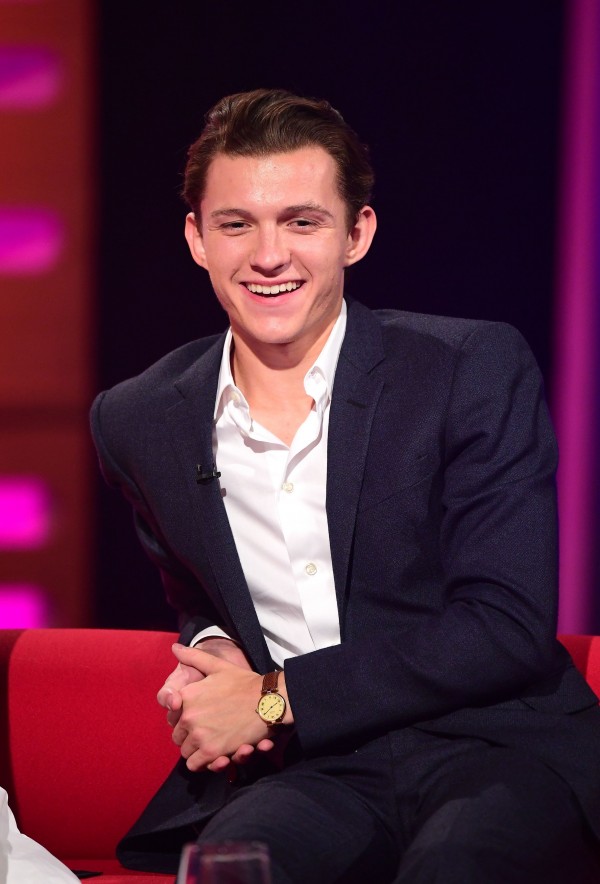 "Marvel apologise about it all the time … I have been travelling the world telling that story."
Sienna Miller, Mark Wahlberg, Woody Harrelson and Andy Serkis are also on Norton's show.
:: The Graham Norton Show airs on BBC1, tonight after the BBC News At Ten.