Tom Morello opens up about Chris Cornell's 'dark music' which inspired millions
Chris Cornell was a voice for people who feel a little disconnected from the world, his former bandmate Tom Morello has said.
The Soundgarden and Audioslave frontman, 52, was found dead in a Detroit hotel room last month hours after a concert.
Rage Against The Machine guitarist Tom played with the grunge pioneer in Audioslave and claims Chris "redeemed hard rock music".
He told the Press Association: "Chris had a great voice, he was super handsome, he was a very, very sweet guy, but his brilliance lay in the shadow prince part.
"He's been writing about how dark it is inside for him. And that's one of the reasons he connected with millions of people, he was a voice for people that feel like there's something just not right within themselves."
Tom added: "Yet he rode that, he rode the part that was tearing apart his whole life to make some of the greatest rock and roll music of all time.
"And we were blessed to have 52 years of him."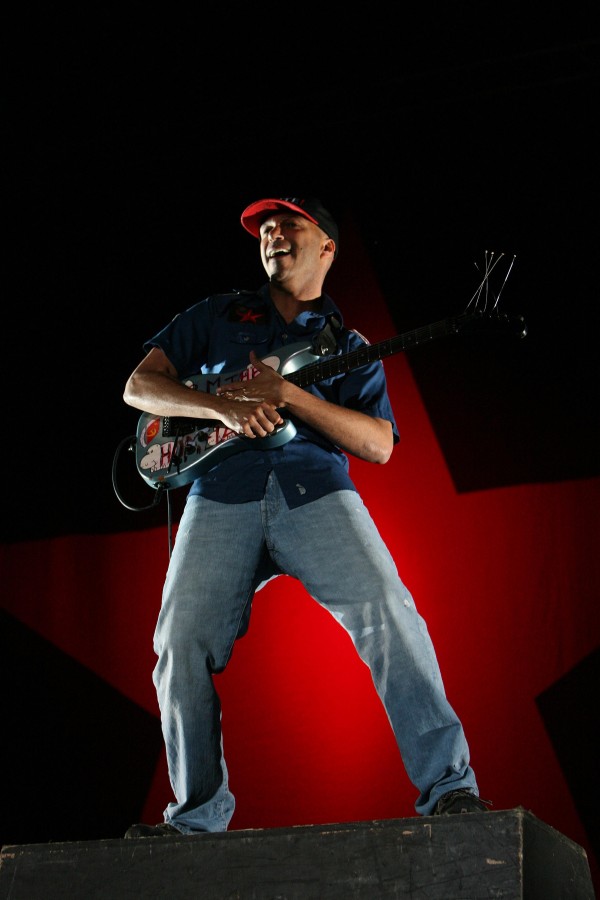 Tom is currently performing with political rap rock supergroup Prophets Of Rage, who have been doing a version of Audioslave's Like A Stone on their current tour in memory of Chris.
He said covering the track was "appropriate sharing of both grief at Chris's passing with these audiences and also a tribute and a memorial to one of the greatest rockers of all time".
The guitarist added he was grateful he managed to share the stage with Chris one last time during a one-off Audioslave reunion show in January.