Hugh Jackman sends 'love and prayers' to victims of Manchester suicide attack
Hollywood star Hugh Jackman has offered all his love and support to the victims of the Manchester Arena suicide bombing.
The actor, 48, appeared in a personal Instagram message as a family friend, Lucy Jarvis, 17, of Wigan, was involved in the bombing.
She is still in a coma after being injured in the May 22 attack after an Ariana Grande concert.
In the video, the Wolverine star and award-winning stage and screen actor said: "Lucy was at the Ariana Grande concert and is still in a coma.
"We just wanted to say to the entire Jarvis family, in fact to all the victims' families and the victims, we are sending all our love, we are sending all our prayers to you.
"For not only a speedy recovery but also in all the difficulties you are going to face moving ahead."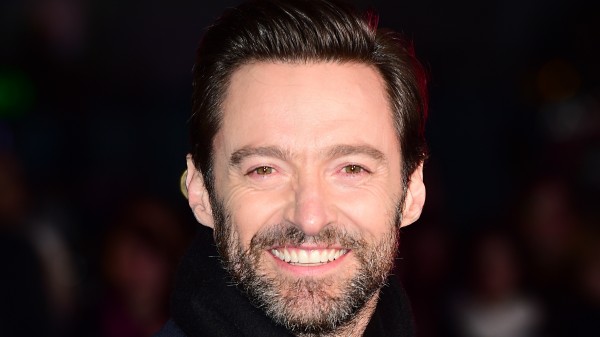 He ends the clip by saying "sending lots of love " as he puts his hand over his heart.
Hugh said the connection with the Jarvis family is through a friend he has known since childhood.
Suicide bomber Salman Abedi killed 22 people, including seven children, when he detonated a device as concert-goers began leaving a show by US singer Grande.