Cyndi Lauper to write score for Working Girl musical on Broadway
Cyndi Lauper is heading back to Broadway where she will pen the score for a Working Girl musical.
The Girls Just Wanna Have Fun singer will write the songs for the US stage adaptation of the 1988 film, which starred Melanie Griffith as an ambitious secretary.
Cyndi, who also wrote the songs for musical Kinky Boots, will team up with playwright Kim Rosenstock on the story.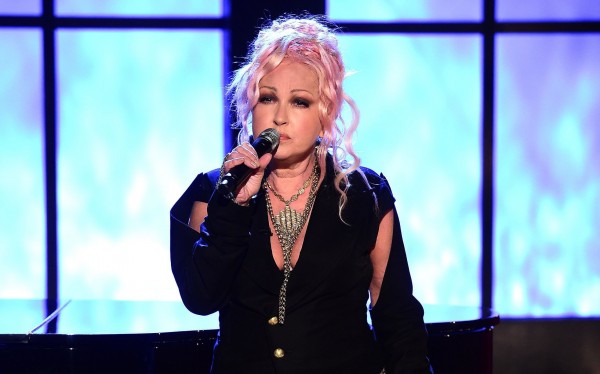 Working Girl told the story of a shrewd, ambitious secretary who using every trick she could think of to climb to the top of the corporate ladder.
The film also starred Sigourney Weaver as Melanie's character's boss and Harrison Ford as her love interest.
Other stars who featured in the film included Joan Cusack, Oliver Platt, Kevin Spacey, Olympia Dukakis and David Duchovny.
A cast and opening date for the show have not yet been announced.