Renewing vows surpassed my wedding day, Darren Day says
Actor Darren Day has said the renewal of his vows with wife Stephanie Dooley "surpassed" their wedding day.
The stage and screen star and Stephanie tied the knot in May 2007 at Comlongon Castle near Dumfries and returned to the venue to renew their vows 10 years on.
Darren, 48, told Hello! magazine: "When I looked at Steph today, I thought 'I love you so much, the strength we share is even greater now'.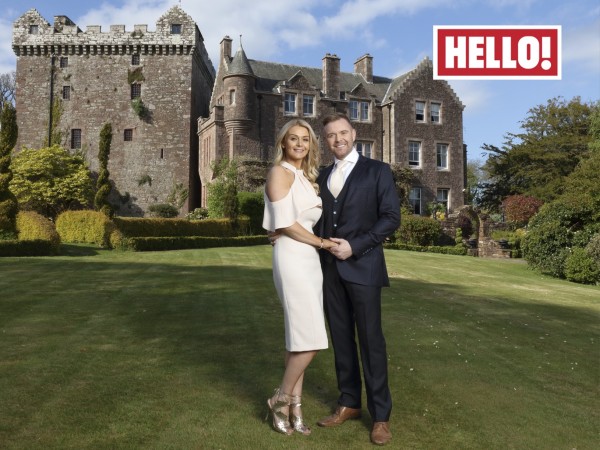 "My love for her on our wedding day was so strong but what I felt for her at the blessing is a hundred times stronger."
He added: "We knew this would be a special day but it even surpassed our wedding day a little bit."
Stephanie, 40, said that during their wedding blessing, "everything was intensified".
She praised Darren for being sober after previously battling drink and drug abuse.
"To stand with Darren 10 years on, I'm not just proud of him as my husband, but of his sobriety and his strength," she said.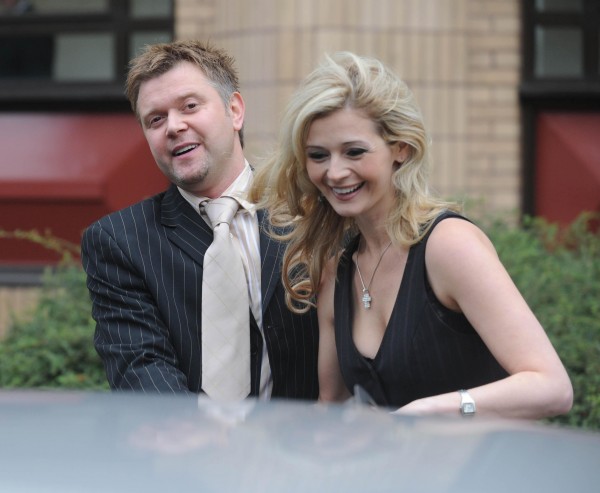 "I knew he was going to be a good husband, but looking at what sort of man and father he has become, I feel more in love and more committed to him than ever."
Darren and Stephanie have two children together, Madison and Dalton, and he also has son Corey from his previous relationship with former Hear'Say star Suzanne Shaw.
Darren said he "never imagined" he would have been able to settle down before meeting his wife.
He added: "I was never any good at it before and then Steph came along, and I am a totally different person.
"I do try my best to be a better man in everything I do."
Speaking of his forthcoming jobs, including a new TV role in comedy series Stella, Darren said he considers himself a "lucky man".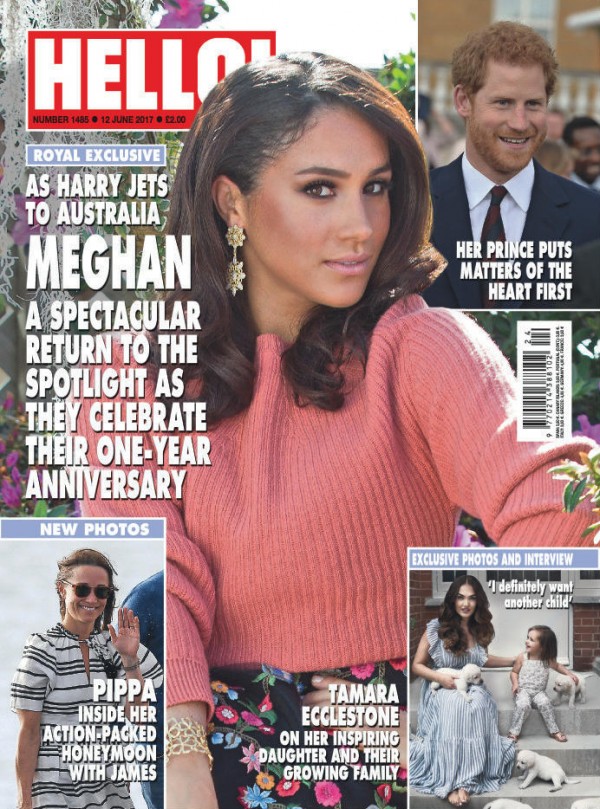 He said: "I am a lucky man, right now, and to be honest I am lucky to be here, and I don't mean in this room, I mean I am lucky to be alive.
"My life hit a very dark place and the fact that life is so wonderful now, I am thankful every single day."
Read the full article in Hello!, out now.