Nigella Lawson is heading back to the BBC for a new cookery programme
Nigella Lawson is to return to TV screens with a new BBC programme celebrating home cooking.
The celebrity cook will share the recipes she makes for family and friends, as well as fresh takes on classic meals she has evolved into colourful dishes in BBC Two's Nigella: At My Table (a working title).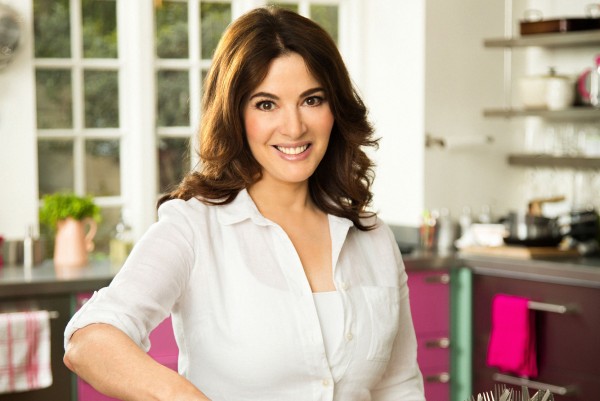 Nigella said: "I'm excited to be making this new series and to share with viewers many new recipes alongside favourites that have evolved as I've cooked them over the years.
"At My Table continues my celebration of home cooking, infusing everyday with pleasure and flavour.
"What matters most in life is the connections we have with each other and food is always at the heart of this."

The six-part series was announced by the BBC as they revealed a raft of new factual programmes, including a one-off film exploring Springwatch presenter Chris Packham's autism.
Chris Packham: Me And My Asperger's (a working title) sees the Countryfile presenter invite viewers to step into his mind as he attempts to better understand the condition.
The BBC Two film will include interviews with his sister, who opens up about what Packham was like growing up, and his partner, who reveals what he is like to live with now.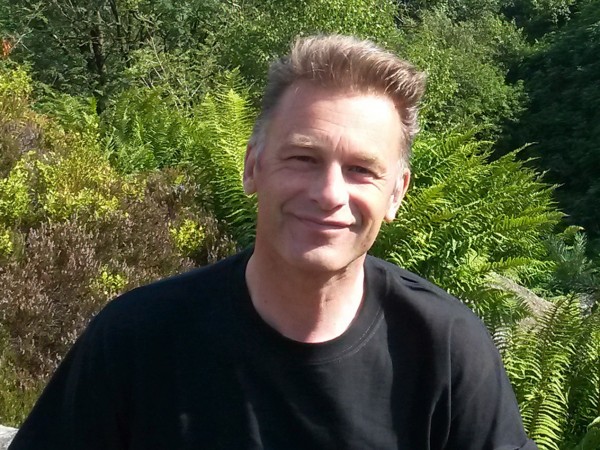 Other programmes announced include the return of the award-winning travel documentary The Real Marigold Hotel for a new four-part series in 2018 on BBC One and a season of history programmes marking the 70th anniversary of the Partition of India across BBC One and BBC Two.