Peter Hook hails Manchester's spirit as he tells of 'alarming' call from daughter at gig
New Order's Peter Hook has said Manchester's resilient spirit will survive in the wake of the attack at an Ariana Grande concert that left 22 people dead.
The Salford-born musician's daughter was at the event at the Manchester Arena on Monday night and made it out safely.
Speaking on Radio 4′s Today programme, the Joy Division bassist said it is heartbreaking as a performer when you are unable to keep fans safe.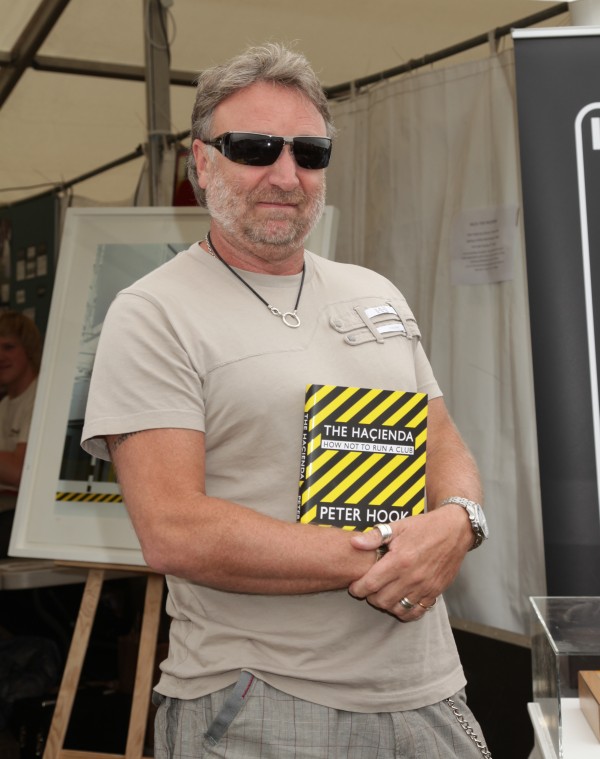 He said: "As a performer you have a responsibility to your audience, you have to make sure they're safe. We know this, I've been through all of that with The Hacienda with the awful days of acid house.
"It does break your heart when you can't guarantee people's safety."
He heard from his daughter minutes after the attack and said her voice "scared me absolutely to death".
"The sound of her voice on the phone was just so alarming and the height of her voice.
"It was the worst thing I've ever ever felt. I can't imagine what other people are going through. It's heartbreaking."
On Manchester, he added: "The people are very resilient. They go for it. Nothing will keep us down. I don't think it will stop us, I don't think it will stop anyone. You have to believe in what you believe in, which is freedom.
"There's a spirit which has to go on. Manchester is very good at keeping its spirit and keeping going. We have to keep on going, we have no choice."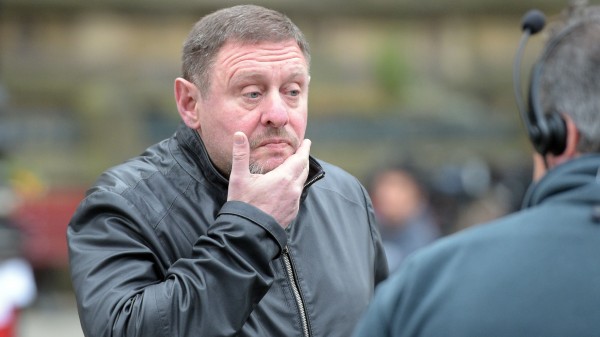 Happy Mondays front man Shaun Ryder repeated Peter's calls, telling Good Morning Britain: "When anything happens, in the 90s with the IRA bomb, when anything happens in Manchester people always get together.
"We're quite a resilient bunch."
Asked by presenter Piers Morgan if parts of the city were divided, he said: "I suppose there are certain parts of Manchester yeah … I just can't get to grips with it Piers.
"I don't know why these people … you can't really call them men. They're a bunch of troubled kids, most of them. They're seeking some sort of attention, tripping on their ego."