Hugh Grant to play Liberal leader Jeremy Thorpe in new BBC mini-series
Hugh Grant will play Jeremy Thorpe in a new drama about the politician's trial for conspiracy and incitement to murder his former lover.
The three-part BBC series, entitled A Very English Scandal, will see the floppy-haired movie heart-throb swap his usual rom-com characters to take on the role of Thorpe in a retelling of the scandal that ended his political career and impacted British politics forever.
Best known for appearing in films such as Four Weddings And A Funeral, Love Actually and Notting Hill, this will mark one of Hugh's first major TV roles in more than two decades.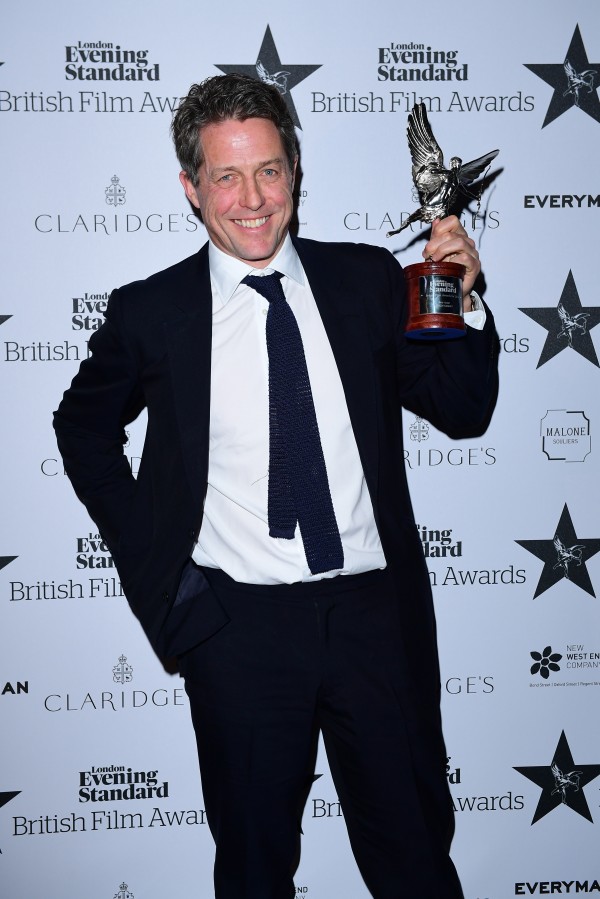 He is following in the footsteps of other movie stars moving to the small screen, including House Of Cards' Kevin Spacey, Westworld's Anthony Hopkins and The People v OJ Simpson's John Travolta.
Thorpe, a former leader of the Liberal Party, was charged with conspiracy to murder his partner, former male model Norman Scott, with whom he had been in a relationship in the early 1960s when homosexuality was illegal.
Concerned about his political career taking a hit for having been involved in a relationship with another man, he was accused of ordering Scott's murder.
He was the first British politician to stand trial for conspiracy and incitement to murder.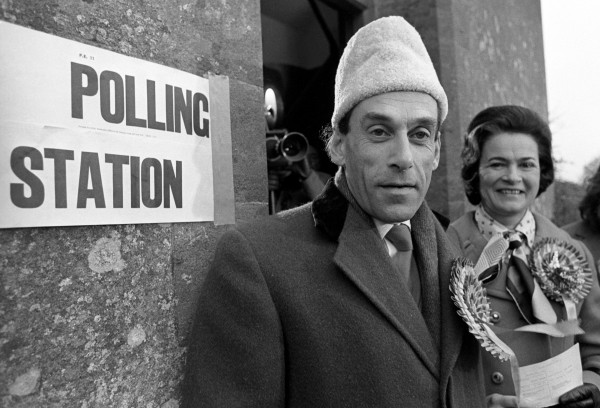 The 31-day trial at the Old Bailey, dubbed "the trial of the century", was headline news, with Thorpe's acquittal coming after the jury spent 52 hours considering their verdicts in 1979.
Despite being freed, Thorpe's political career took a spectacular hit and he receded from public life.
A Very English Scandal has been written by the Bafta-winning writer of Doctor Who, Russell T Davies, and directed by Oscar-nominated Stephen Frears.
Based on the book of the same name by author and former arts editor of the Evening Standard and Sunday Telegraph John Preston, the series is executive produced by Dominic Treadwell-Collins, Graham Broadbent and Pete Czernin for Sony-backed production company Blueprint Television, and Lucy Richer for the BBC.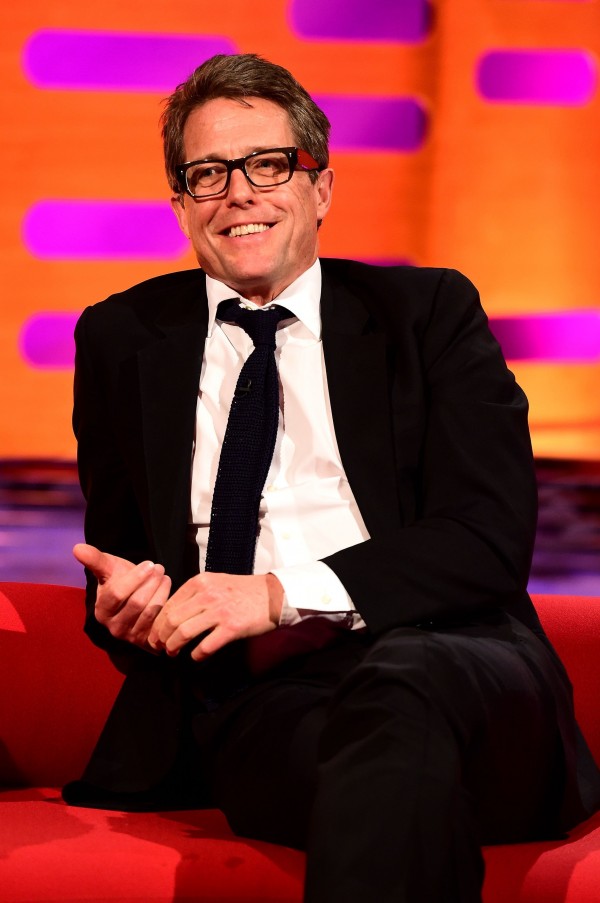 Dominic said: "Hugh is one our most iconic British actors – sharp, witty, deeply human and nuanced – and to have him play one of the most controversial figures of British politics is utterly thrilling.
"With Russell T Davies writing and Stephen Frears directing, A Very English Scandal unites the highest level of talent to bring this extraordinary true story to life."
Piers Wenger, controller of BBC Drama, added: "Hugh Grant is an extraordinary actor and a worldwide star. I'm delighted that he is joining the BBC One family and I can't wait to see how he applies his unique talent bringing to life this mercurial role."