Sean Bean calls on GOT to bring back Ned Stark
Actor Sean Bean has called on Game Of Thrones creators to resurrect his character, who was famously killed off in a savage beheading in the first series.
Sean led the fantasy show's 2011 debut as Eddard "Ned" Stark, but viewers were left stunned when his head was hacked off and held aloft by an executioner in the season finale.
The star of forthcoming Broken has become known for playing characters who suffer brutal deaths, including Boromir in Lord Of The Rings (2001) and James Bond baddie Alec Trevelyan in GoldenEye (1995).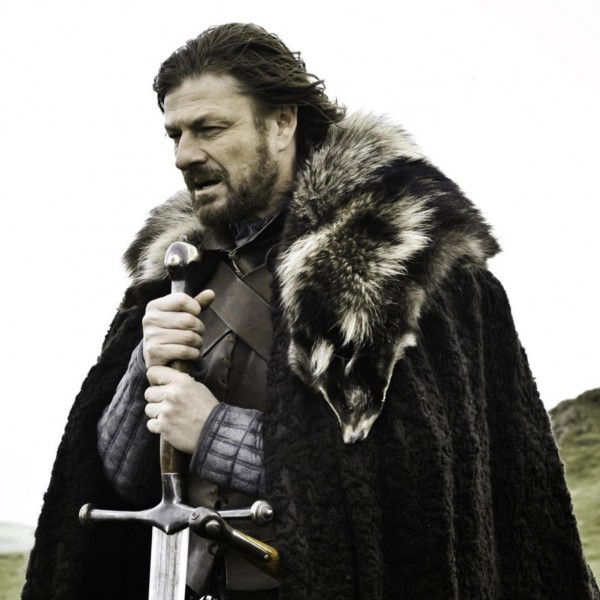 Asked which of his parts he would most like to resurrect, he said: "Probably Game Of Thrones. There's quite a lot of them – nearly all of them. They like to die."
Questioned on whether Game Of Thrones creators could script a revival for Stark as they famously did with Jon Snow, he replied: "I know. Tell them."
In Jimmy McGovern's new six-part drama, the 58-year-old plays Father Michael Kerrigan, a Catholic priest presiding over a troubled urban parish in northern England.
While he joked that it was "quite refreshing" to be working on a job that does not require his vicious murder, he said it was almost a challenge to fit into the role of a peace-maker.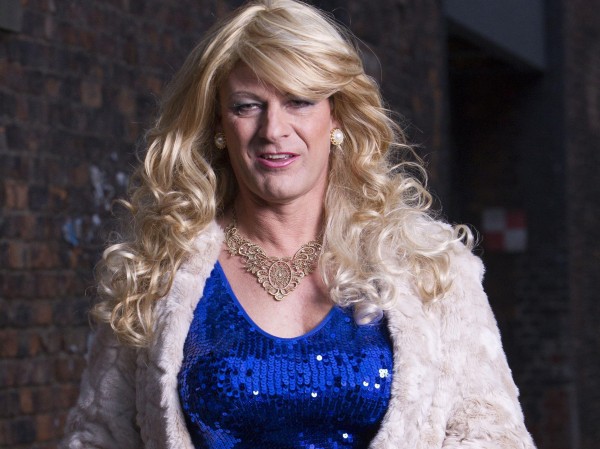 Speaking of himself as Father Michael, he said: "I was always dealing with someone with problems and I wasn't causing problems and I was trying to help people.
"In a lot of things I am always causing problems until I get killed.
"This is the other way round, and so it's coming to it from a different mind-set."
Sean visited a number of priests in Liverpool to prepare for the role and said that the experience had opened his eyes to religious communities in the UK.
"It's certainly given me more of an insight," he said, "whether we go to church or not.
"I think it's something that you take as you find it and if it helps you, then that's a good thing."