Viewers remark on lack of Eurovision diversity
Eurovision viewers have expressed their disappointment that the contest's theme "celebrate diversity" was not reflected in the acts or hosts chosen.
This year the Eurovision Song Contest's organisers picked diversity as the idea they wanted to see expressed in performances.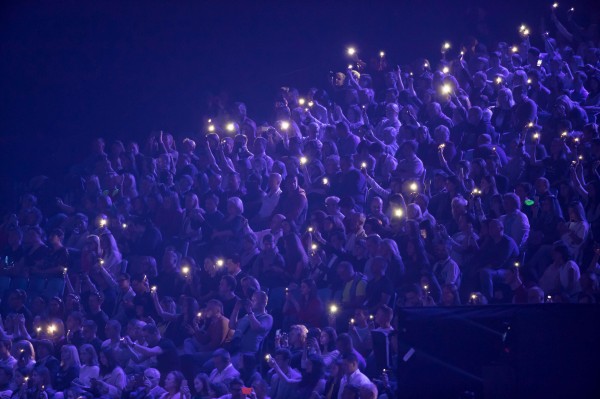 But with a team of three white male presenters in Kiev and an overwhelmingly white roster of performers, viewers were left wondering what had gone wrong.
People remarked upon the large number of acts singing in English rather than their own language.
Many viewers pointed out that they could not see any diversity at the ceremony.
British viewers also raised their concerns that the UK's traditionally lacklustre garnering of votes from other countries would suffer even more this year thanks to the EU referendum result.
Some saw UK act Lucie Jones' song Never Give Up On You as being an anti-Brexit anthem.