Calvin Harris announces new album next month
Singer Calvin Harris has announced the release of his first album in three years.
The record, which will hit shelves next month, will mark the Hype singer's first since his 2014 collection, Motion.
Calvin shared the news via social media on Tuesday, tweeting a short clip of an apparently unreleased song with the caption: "ALBUM COMING JUNE 30."
Subtitles hinted towards collaborations with the likes of Frank Ocean, Pharrell Williams, Katy Perry, John Legend, Khalid, Migos, Nicki Minaj and Snoop Dogg.
The video finished with the credit: "Funk Wav Bounces Vol. 1, the album, June 30."
The Scottish singer has already made an impact on the charts this year, scoring top spot in the singles charts with Heatstroke, featuring Williams, Young Thug and Ariana Grande.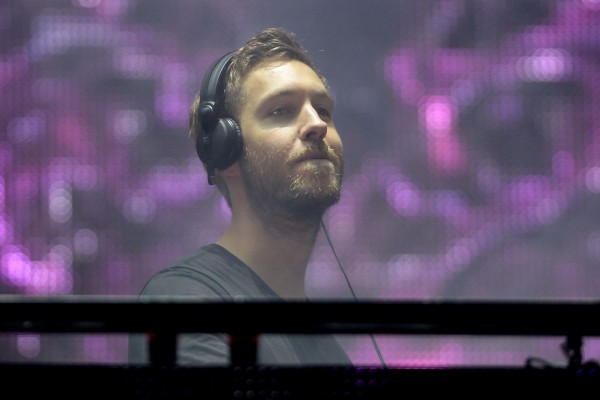 He has also received two nominations for this year's Billboard Music Awards.
Followers shared their delight at the news over Twitter, with one fan account commenting: "Wow this just made my day! I am so f****** excited for this album! I can already tell it's going to be next level."
Others added "best news," "YES," and, "can't wait," while some already pitched the unreleased record for "album of the summer".