It's all about having a 'fun' cast, says Alien director Sir Ridley Scott
Oscar-nominated director Sir Ridley Scott has told how working with a "fun" cast is his top priority when it comes to picking out his biggest projects.
After a career spanning more than half a century, the 79-year-old said that surrounding himself with the right people was the most important thing he had learnt.
He spoke during the world premiere for his latest big-screen horror Alien: Covenant, the sixth instalment of the sci-fi series that he kicked off with Alien in 1979 starring Sigourney Weaver.
It stars Michael Fassbender in the dual role of David and Walter, with Katherine Waterston as Daniels and Billy Crudup as Oram.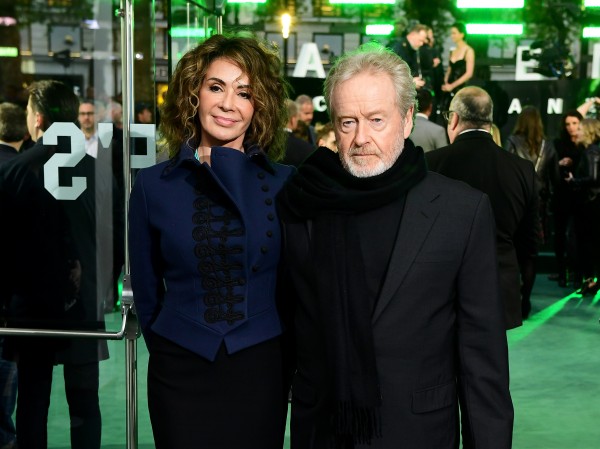 South Shields-born Sir Ridley said at the London event on Thursday: "As I get more and more experienced, I cast people I want to spend a lot of time with, and it's so essential to have fun."
He teased: "Only Katherine Waterston is the difficult one."
The film sees members of the Covenant space ship venture into a remote planet in the hope of finding a safe place to re-establish a human colony.
But when they realise the land is far from paradise, they must fight to escape from the monstrous creatures that inhabit it, taking viewers closer still to the horrific Xenomorph.
Almost 40 years on from the original smash hit Alien, Sir Ridley said the mystery of the creature is what keeps fans desperate for more stories.
"It was too good and beautiful a creature and I think in film history I think it's fair to say that he is the worst of the best – or rather the best of the worst," he said.
"This is a completely fantastic creature but it has always felt real, and when you are doing a fantasy you must make it feel real. If you just do fairies then the going gets boring.
"But even though people are fascinated by it, we couldn't keep relying on that, we had to evolve the universe and what the alien represents."
He described his last instalment, Prometheus, as the turning point that made him consider the bigger questions of the universe, but admitted that he was not convinced by traditional religion.
"The idea of creation gradually crept in. By God? I don't know. By superior beings? More likely that than a guy in long white robes with a pole.
"My family always said they were religious but never went to church, then they made me go to church and I was bored to death.
"It made me feel guilty as hell and I still am – but I don't know why."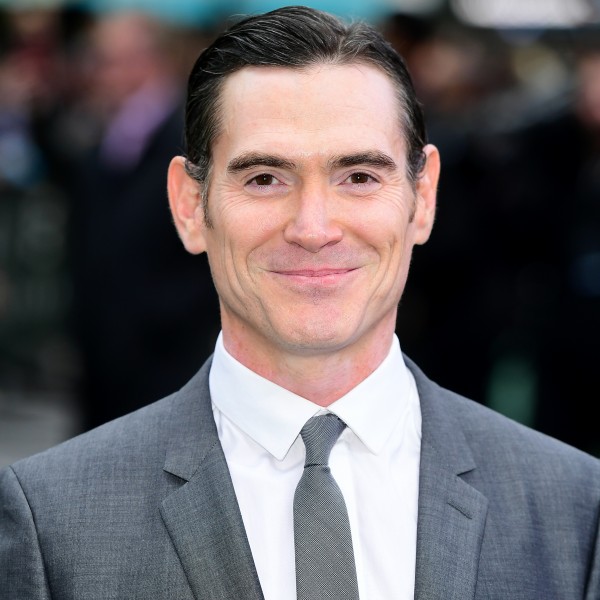 Billy credited the esteemed director with a "giddy" fascination with all things gory.
"Growing up, going to the cinema every weekend was a part of our life," he said, "and Alien was one of the most intense experiences I had in a theatre, so to bring it full circle and be in the film as a professional is incredibly profound for me.
"Working with him you feel a real responsibility to live up to what he has asked of you.
"He has high expectations of everybody he works with and when you see the craftsmanship that goes into building those sets and imagining the reality of those worlds, then you know you better come in with that same level of depth.
"Ridley has this giddy enthusiasm on set, he's like, 'Come look at this severed head, it's disgusting… but it's beautiful', so you laugh at the time, but then seeing it in the movie, it's absolutely horrifying.
"I can confirm, the film is screwed up."
Alien: Covenant will launch in UK cinemas on May 12.