Patrick Swayze's widow admits 'mixed feelings' over sale of his belongings
The widow of Patrick Swayze said she has "mixed feelings" as she prepares to sell his belongings at auction despite calls for the sale to be stopped.
Lisa Niemi, who was married to the late Hollywood star for 34 years, is selling dozens of his items including his famous leather jacket from Dirty Dancing.
She said she wants to share Swayze's memorabilia with his fans and has refused to comment on opposition from his niece Danielle Swayze, who has described the auction as a "slap in the face".
Lisa told the Press Association: "I have a lot of mixed feelings.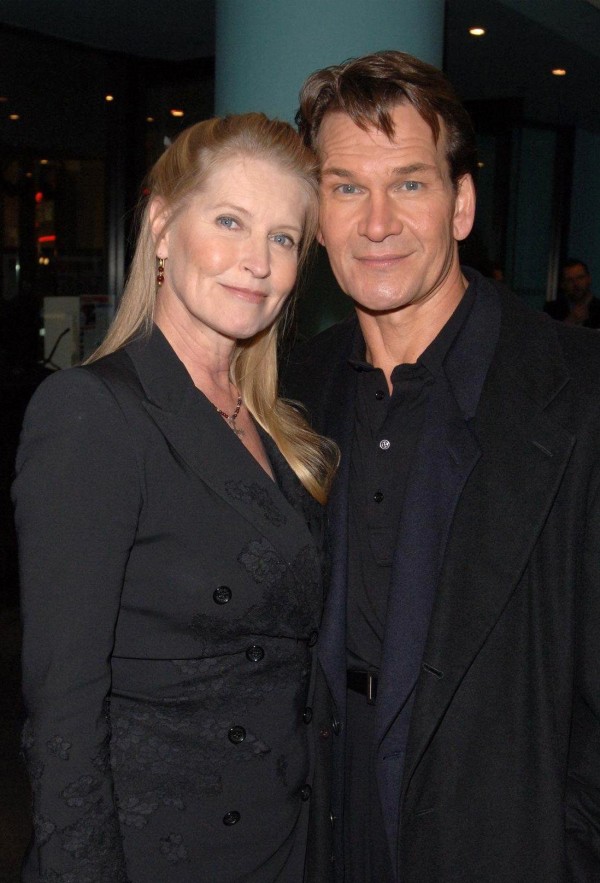 "One is tremendous excitement. I hope it goes incredibly well and Patrick is very proud.
"I kind of dread it too. No matter what, it's still a letting go. There's always a little bit of loss associated with that.
"While it's a very positive thing to do, it's a difficult thing to do."
She added: "I'm such a lucky woman to have had a man who loved me as much as Patrick did."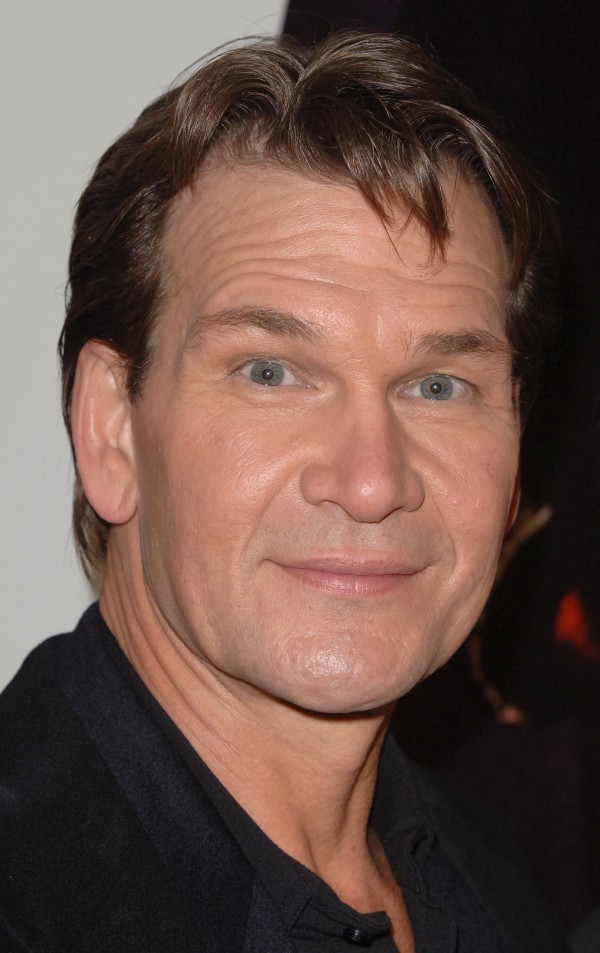 Patrick died in 2009 from pancreatic cancer at the age of 57.
Lisa, who remarried in 2014 to jeweller Albert DePrisco, said she decided to auction Patrick's items when she moved out of their New Mexico ranch where they had lived for 30 years.
She added that a grief counsellor had also advised her that auctioning off the items "would be really healthy for you".
"I could have put it all into storage but nobody would have seen it and nobody would have enjoyed it," Lisa said.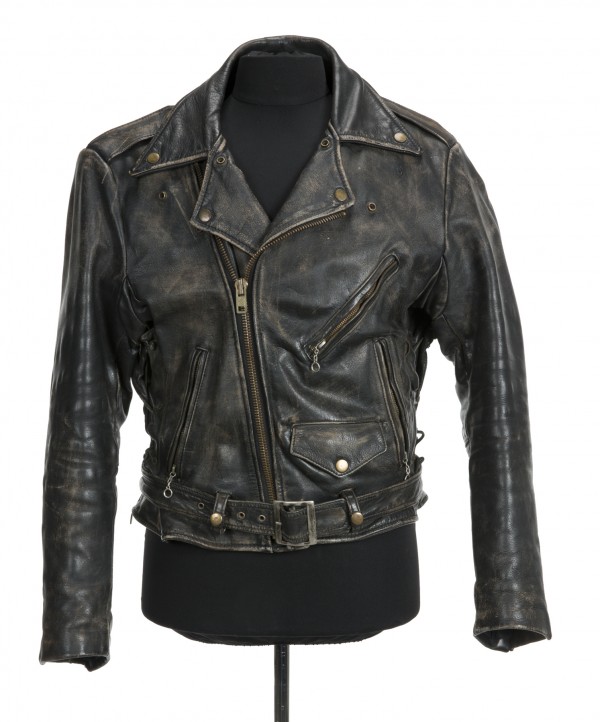 "Every item holds so much memory and so much history. It's important to me for people to know they're not just empty objects. They really hold a life.
"Of course the most personal and sentimental items I have kept."
Lisa said a portion of the money raised from the auction will be donated to the Pancreatic Cancer Action Network.
She said she was unable to reveal the percentage of funds that will be pledged to the charity but it "will be generous".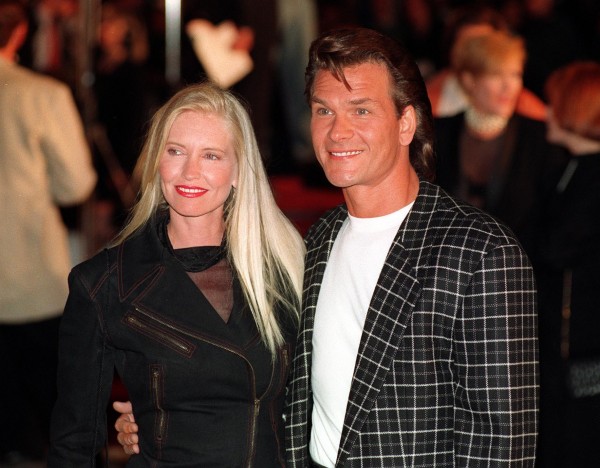 Patrick's niece Danielle has called for Friday's sale at Julien's Auctions in Los Angeles to be stopped and has set up an online petition, which has attracted nearly 1,500 signatures.
She told the Press Association: "These were family heirlooms.
"It's a slap in the face that she's selling these precious memories."
The leather jacket worn by Swayze in 1987′s Dirty Dancing is expected to fetch $4,000 to $6,000 at auction.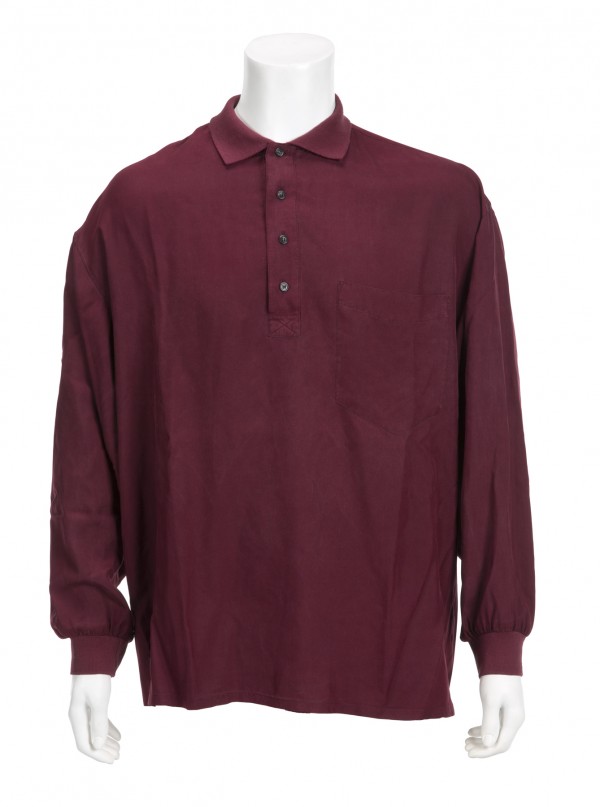 Patrick's shirt and shoes from the hit 1990 film Ghost have an estimated price of $2,000 to $4,000.
Meanwhile, a wetsuit worn by Patrick in Point Break has a selling price of $2,000 to $4,000, and a surfboard from the film could go for $4,000 to $6,000.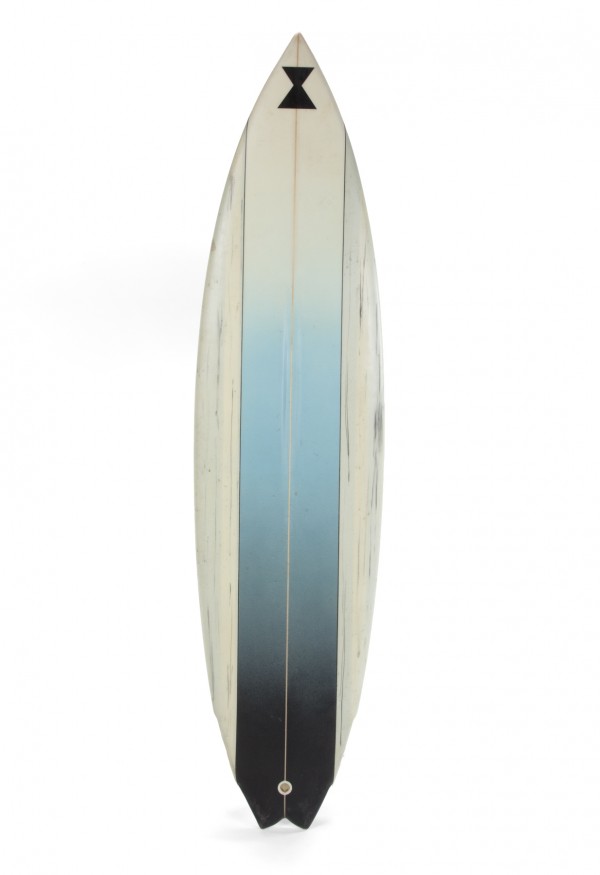 Patrick's DeLorean car has an estimated price of $30,000 to $50,000, while his 1986 Harley-Davidson motorcycle is expected to fetch $8,000 to $10,000.
Fans can bid for the items at JuliensLive.com.