Gwyneth Paltrow is turning Goop into an actual magazine
Actress Gwyneth Paltrow has announced plans to turn her popular lifestyle blog Goop into a magazine after teaming up with Vogue editor Anna Wintour.
They will put the website in print through a deal with Conde Nast.
Wintour, artistic director at the publisher, said the Oscar-winning Shakespeare In Love star had a "thoroughly modern take on how we live today".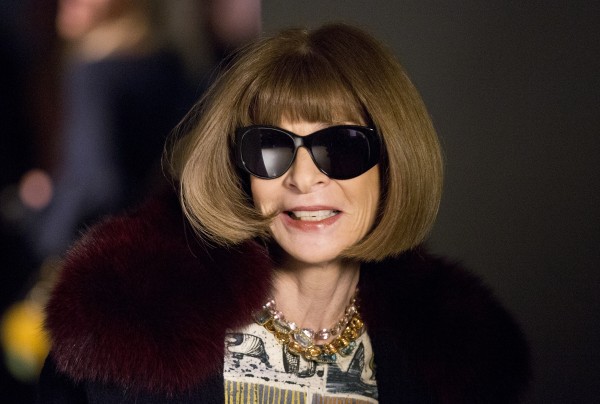 Meanwhile, Gwyneth said in a statement that the fashion expert was a "powerhouse, and one of the most admirable thought-leaders in media."
She tweeted the news on Friday with the caption: "We're so excited to finally share this news! cc: @CondeNast"
The first issue of the quarterly magazine is reportedly due to hit shelves in September.
Gwyneth, former wife of Coldplay's Chris Martin, launched Goop in 2008 as a weekly newsletter.
It now offers articles on health and wellbeing and travel, as well as an online shop.