M Night Shyamalan's has announced a Split/Unbreakable sequel
Director M Night Shyamalan has said his next film will be a sequel to two of his movies, Split and Unbreakable.
Glass will see Bruce Willis and Samuel L Jackson resume theirs roles from Unbreakable, while James McAvoy and Anya Taylor-Joy will return to their roles from Split for the conclusion to the trilogy.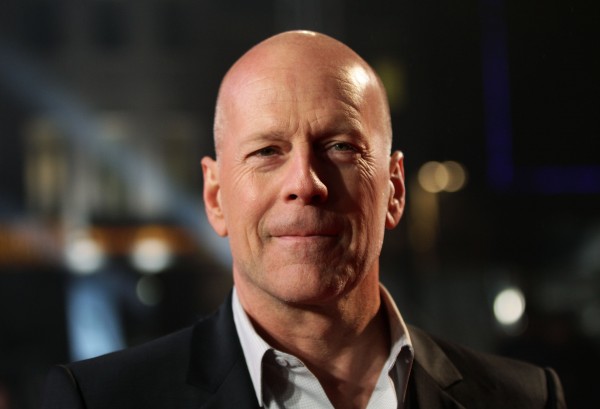 The director said it was "always my dream to have both films collide in this third film".
He announced the news in a string of tweets:
The film will follow on from the end of Split, which stars James as a man with 23 personalities who kidnaps and imprisons three girls.