Ron Howard talks of shock at death of Happy Days sister Erin Moran
Ron Howard has said the death of his Happy Days sister Erin Moran hit him particularly hard because he had no idea she was ill.
Ron and Erin originally found fame as TV brother and sister Richie and Joanie Cunningham in the US sitcom which ran from 1974 to 1984.
Erin passed away on April 22 aged 56 from complications relating to stage IV cancer, but Cinderella Man director Ron admitted he knew nothing of her diagnosis.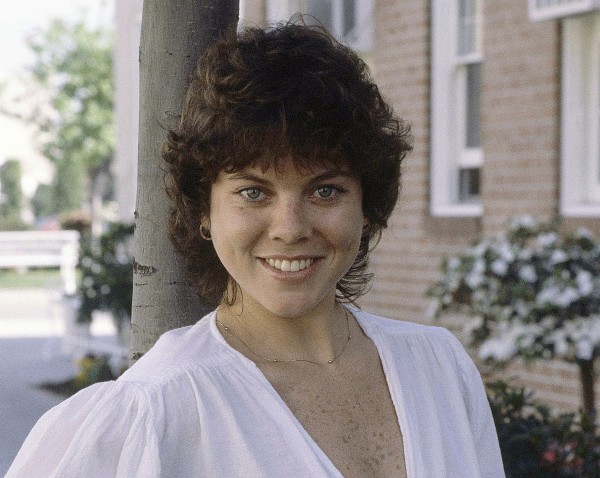 Speaking to US chat show The Talk, he said: "The Erin event really did hit hard and shock.
"I had no idea she was ill whatsoever."
Talking about their time working together, he continued: "She was always the kid on the set, in a way.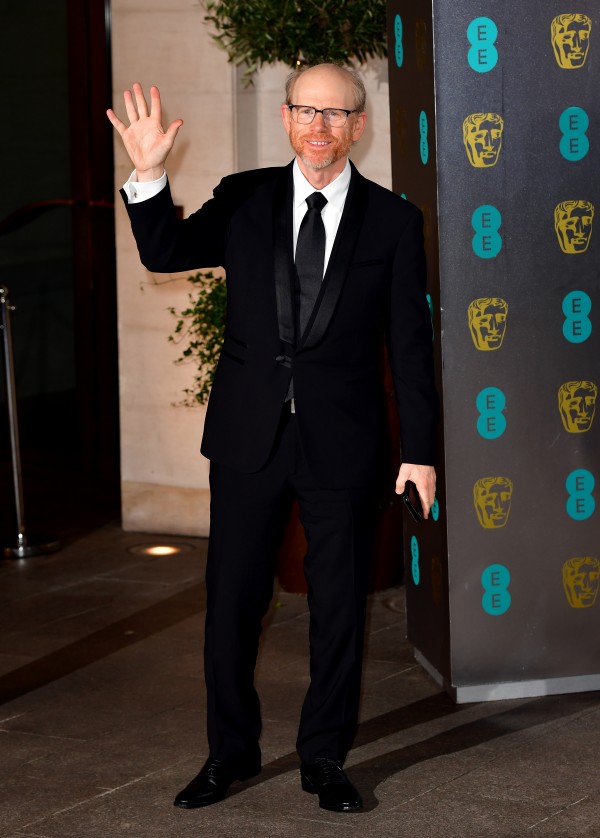 "When I think of her then, which is how I chose to think of her, she was this feisty, spirited little girl.
"It was kind of a boys' club, we had all the guys goofing around – there was a lot of high jinks and goofy frat stuff going on.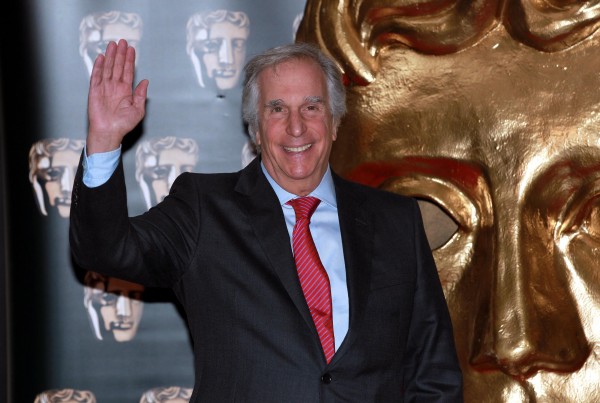 "But I do remember a particular moment where we were in a rehearsal and somehow it was kind of turning into a shaving cream fight.
"And she did sneak up behind Henry Winkler (The Fonz) with a pretty good shaving cream pie, and she got him."