Dick Van Dyke praises Emily Blunt's performance as Mary Poppins after filming sequel
Dick Van Dyke has praised Emily Blunt's performance as Mary Poppins but said "nobody compares" to Dame Julie Andrews after finishing his work on the Disney sequel.
The 91-year-old star said he travelled to London last month to film a "song and dance number on a desk" for Mary Poppins Returns, which will be released on Christmas Day 2018.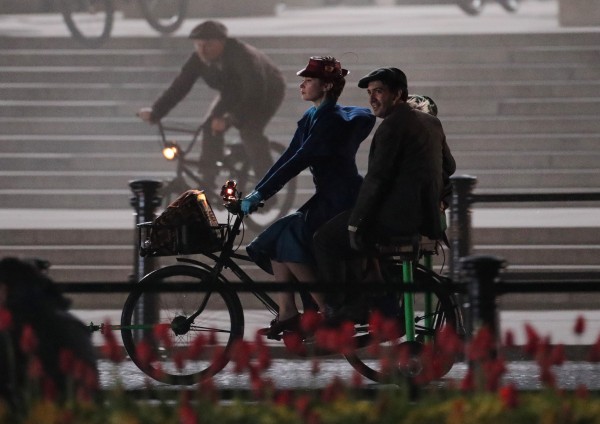 Dick, who played chimney sweep Bert in the original 1964 movie, said his work on the new film was "kind of a book end for me".
He told the Press Association: "We just did the sequel to Mary Poppins in London and I did a song and dance number on a desk.
"It used to be when you do a dance number, you did like 20 takes at different angles.
"They put four cameras up and you do one take. Boy at my age is that blessing."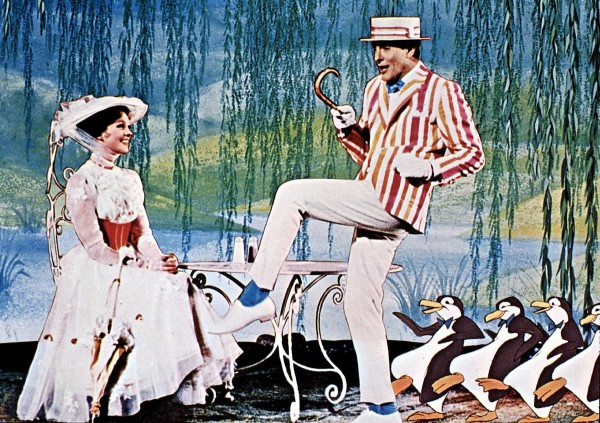 He added: "Nobody compares to Julie Andrews but Emily's going to be a good Mary.
"The Girl On The Train is going to be Mary Poppins."
Appearing at the Professional Dancers Society's Gypsy Awards Luncheon in Los Angeles, Dick said he will play the son of the "old banker" from the original film in Mary Poppins Returns.
"I just love the movie and I wanted to be in it," he said.
"They made me up anyway, even though I'm old enough to do it without the make up."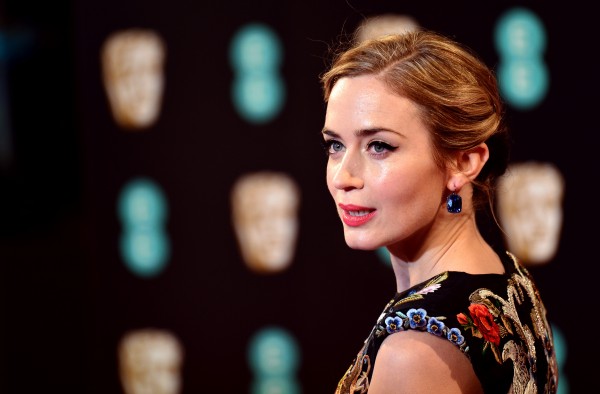 Mary Poppins Returns will tell the story of an older Jane and Michael Banks and Michael's three children, who are visited by Mary in the aftermath of a "personal loss" in Depression-hit London.
Emily replaces Dame Julie as PL Travers' famous title character, while Lin-Manuel Miranda, the creator and star of the hit Broadway musical Hamilton, will play street lamplighter Jack in the new film.
Meryl Streep, Angela Lansbury and Colin Firth also have roles in the movie, Dick said.
The film's director is Rob Marshall, whose previous work includes Chicago and Into The Woods, while the script is being produced by Finding Neverland writer David Magee.