James Cameron reveals Avatar sequels will be in cinemas from 2020
Director James Cameron has announced that the sequels to Avatar are under way and due on screen from 2020.
The original sci-fi epic from 2009 won three Oscars for its stunning visual effects, cinematography and art direction.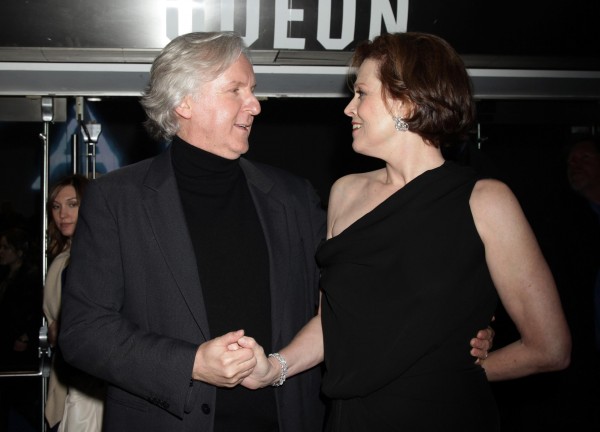 In a Facebook post on the film's official page on Saturday, Cameron told fans to expect an exciting announcement and then shared the provisional release dates of the four follow-up movies.
Great to be working with the best team in the business! Avatar takes flight as we begin concurrent production on four sequels. The journey continues December 18, 2020, December 17, 2021, December 20,…
The first sequel had originally been due out in 2018 but Cameron said this year that it would not be possible to make the original deadline.
Stars of the first Avatar Zoe Saldana, Stephen Lang, Sigourney Weaver and Sam Worthington will return to their roles, despite Sigourney's character being killed off in the 2009 film.