John Boyega at odds with Samuel L Jackson over Britons playing African Americans
Star Wars actor John Boyega has criticised Samuel L Jackson for claiming that black British actors should not take African American roles.
Boyega, who was born in Peckham, south-east London, said the Pulp Fiction legend's comments did not reflect the complex reality.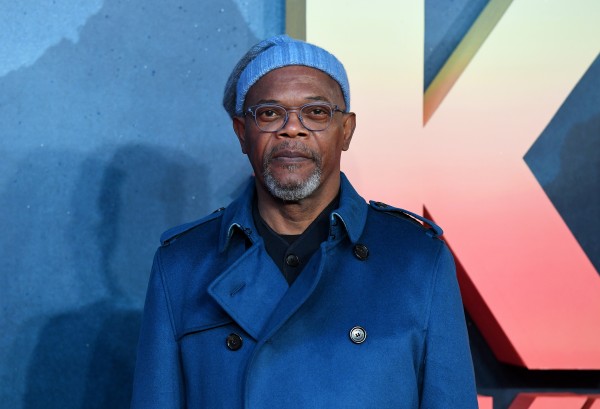 Jackson, 68, claimed last month that British actors may not be able to play African American roles as well as those in the US, and suggested Hollywood may favour UK stars because they are "cheaper".
Boyega, 25, said that his "big unc" Jackson did not need to make the comments.
"Damn, Sam," he told ES Magazine, smiling. "I love him but he didn't have to go there. I was actually going to send him a message to check that he's cool.
"But look, I get it, I just think there's no end result in black Brits and African Americans going back and forth at each other.
"I rate Sam and he's always showed me love – he's like a big unc – but, across the planet, the black experience is a layered one and his comments didn't represent that."
Jackson cited Get Out, which portrays an interracial relationship in the US and stars British actor Daniel Kaluuya, and said he wondered what it would have been like "with an American brother who really feels that".
"Daniel grew up in a country where they've been interracial dating for a hundred years," Jackson said.
"Some things are universal, but (not everything)."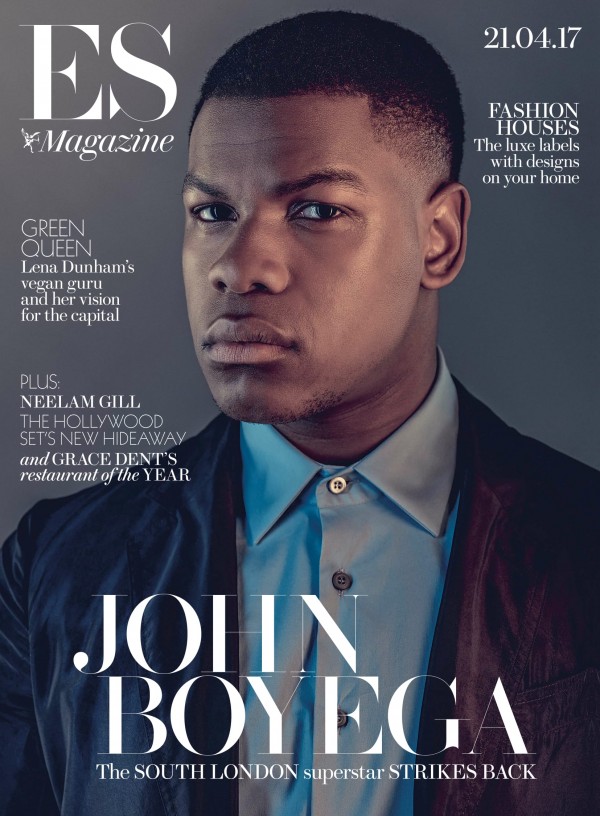 Boyega will return to the theatre next month when he stars as a German soldier in Woyzeck at the Old Vic.
He said the stage is a far gentler experience than being on Hollywood shoots costing "250,000 dollars an hour".
"So this feels like a holiday. A really strenuous holiday with some good people," he said.
:: Boyega's full interview is published in ES Magazine today.