Davina McCall reveals moment she decided to tackle drug addiction
Davina McCall has opened up about her decision to get clean from drug addiction, admitting it has left her unable to bear letting people down.
The 49-year-old TV presenter struggled with drug addiction in her 20s and in an interview with comedian John Bishop for his W show, John Bishop In Conversation With…, she spoke about the turning point at which she decided to try to make a recovery.
She said: "I'd lost all the good people.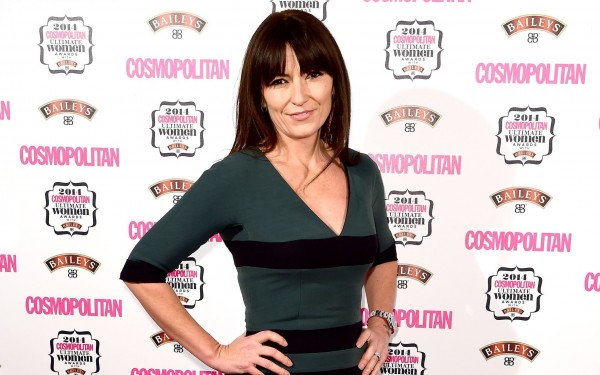 "There was one person left, and she was the one that said to me in the end, 'Look, we're all talking about you. You think you've got this kind of mask up and you're kidding us all, but you're not. We all know that you're a junkie and we all know you're taking heroin or we all know that you're lying to us the whole time. And I'm not going to stand around and watch it anymore'.
"And she'd been so there for me the whole time, I just thought she was going to be the one constant.
"And when she said that's it, I was devastated."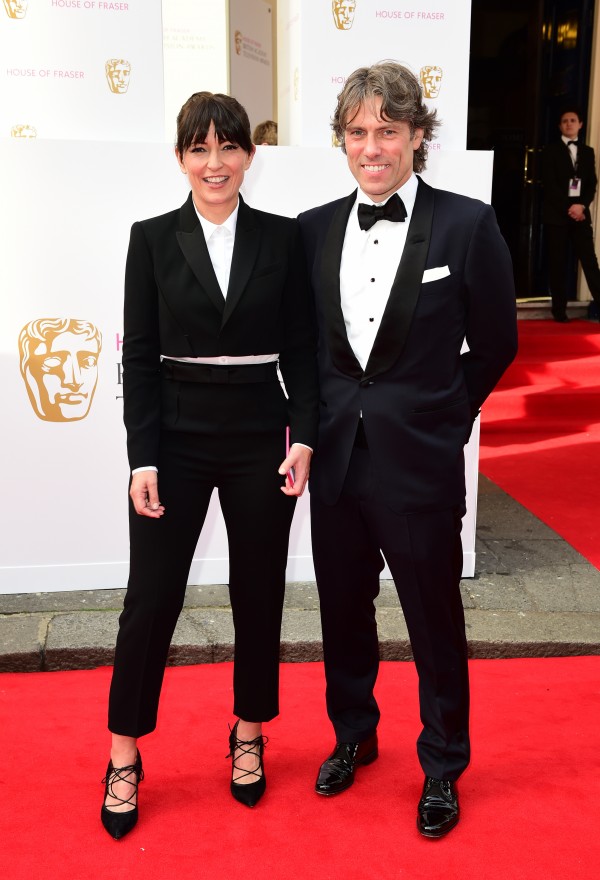 Davina took part in a Sport Relief challenge in 2014 in which she swam, cycled and ran across the UK for seven days, raising more than £2 million for the charity in the process.
She said of the tough challenge: "I didn't want to let anyone down – I will do anything to not let people down because when I was using I was so unreliable and undependable.
"And so it was really important to me in recovery that, if I say I'm going to do something then I do it. If I'm going to be somewhere on time, I'm there; if I commit to something, it makes me feel bad if I don't."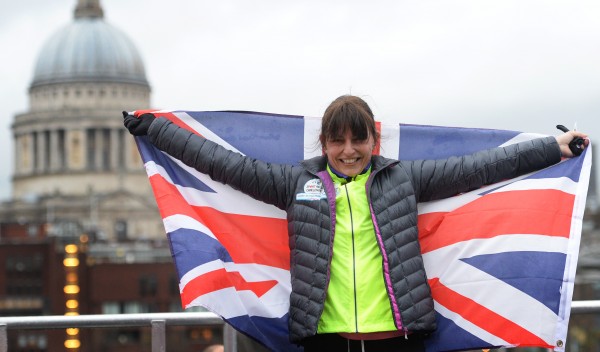 Davina added: "Physically, I repaired myself pretty quickly, I was trained brilliantly and I made quite a good recovery.
"But mentally, it stayed with me for ages, that feeling of, I could not stop crying.
"I mean I was empty, I'd never been like that ever."
:: John Bishop In Conversation With Davina McCall airs on W at 9pm on Thursday.