Princess Diana was a fan of our music, says Robson Green
Actor Robson Green said the late Diana, Princess of Wales, was a fan of his former musical duo Robson and Jerome.
The TV star, who appears in the return of period drama Grantchester this weekend, said Diana and the Duchess of York, Sarah Ferguson, would "sing along" to their tunes.
He told the Radio Times of when he learned of their adoration, while speaking about his dedicated fans who still manage to seek him out despite his remote home in Northumberland.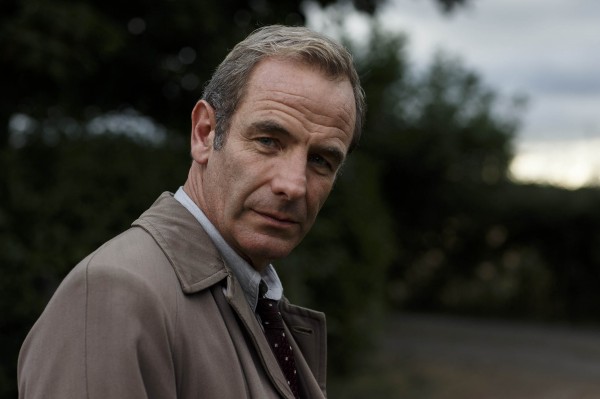 Robson said of his fans: "They're always there anyway. All these women going 'It's him! It's him!'.
"But guess who was a huge fan of Robson and Jerome? Princess Diana.
"Fergie told me that she and Diana used to sing along to us. They danced to it on a ski trip to the Alps."
Robson and Jerome, consisting of Robson and his Soldier Soldier co-star Jerome Flynn, were known for their catalogue of cover versions of songs in the 1990s.
Their biggest hits included Unchained Melody and What Becomes Of The Broken Hearted.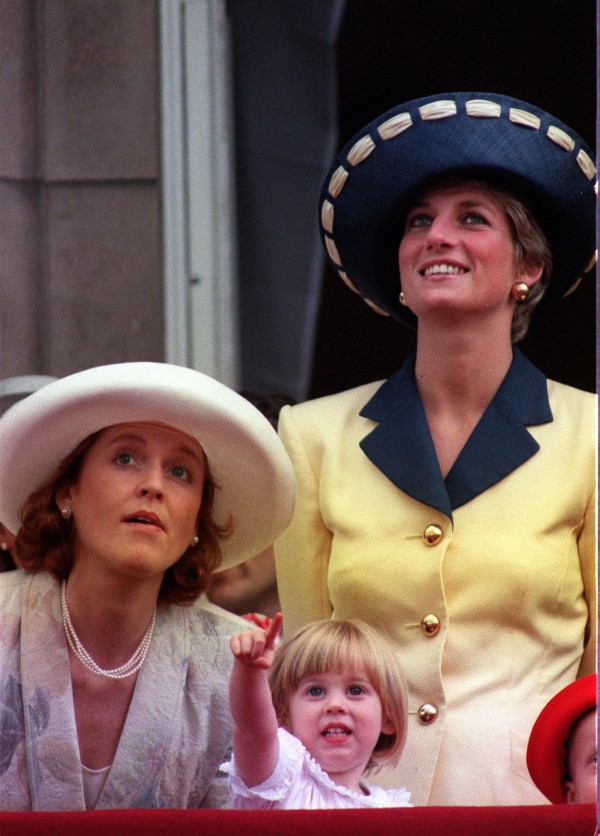 Robson, 52, also spoke about being "devastated" when his house and possessions were washed away in a flood two years ago.
He said: "I live in an old ferryman's cottage that's 350 years old, and I love it. I've got Hadrian's Wall to the north and there are pheasants and deer in the garden every morning.
"But in 2015, my house was under 7ft of water, destroyed in a flood.
"Everything precious and personal in my life, just washed away. It was very painful, I was devastated. Not only were there salmon going down the Tyne that day, my three-piece suite was, too."
He praised the emergency services who helped him out during the incident.
"I thought, 'Well, I have my health'. And I felt I'd happily pay 50% tax for the fire and rescue services because, man, they don't get enough," Robson said.
"It was very moving: one came in and she said, 'Come on, we've got a cup of tea for you'."
Robson reprises his role as Detective Inspector Geordie Keating in the detective drama set in 1950s Cambridgeshire when it returns to ITV on Sunday at 9pm.
:: Read the full interview in the Radio Times, out now.