Mark Hamill working on George Lucas impersonation for his dream part
Star Wars actor Mark Hamill wants to play the sci-fi saga's creator George Lucas on the big screen.
The actor, 65, said he would like to star as George in a film about his life, when asked about his dream part by a fan at the Star Wars Celebration event in Florida.
Mark, who has reprised his famous role of Luke Skywalker for the new series of Star Wars movies, did an impression of George during the panel discussion.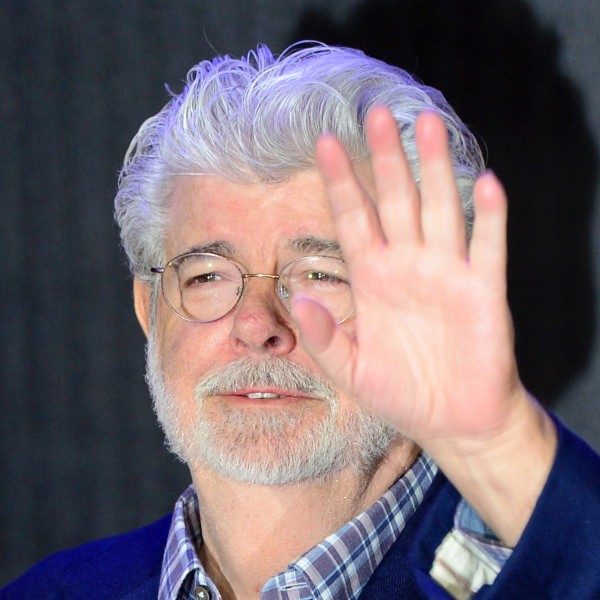 The actor also recounted stories about his co-stars Harrison Ford and the late Carrie Fisher, who played Han Solo and Princess Leia in the films.
He told how Harrison advised him not to ask permission to ad-lib during filming and how he and Carrie once sneaked into a cinema to see the 1977 trailer for Star Wars.
Earlier at the convention, Carrie's daughter Billie Lourd appeared to introduce a tribute video of film and interview clips from her mother's career.
It included some of her scenes from upcoming movie Star Wars: The Last Jedi, which will be released in December.
The celebration in Orlando also included panels, autograph signing sessions, merchandise stalls and exhibitions.