Lady Gaga debuts new song called The Cure at Coachella music festival
Lady Gaga surprised fans by debuting a new single when she took to the stage at Coachella music festival.
The song, called The Cure, rocketed to the top of music charts around the globe within hours of its release.
This is the first new music the Born This Way singer has released following last year's album Joanne.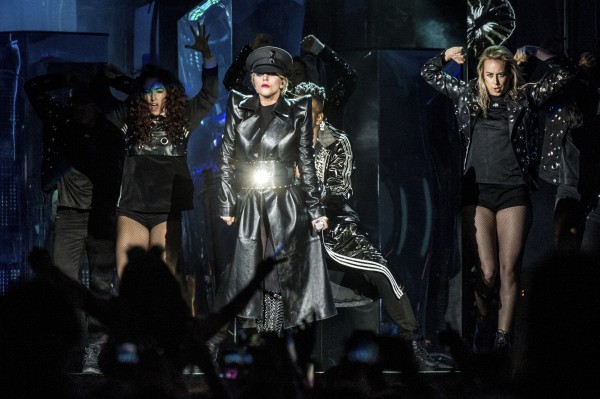 She told her fans: "Tonight I'd like to debut a brand new song, this is The Cure."
New music aside, she was also the first female solo artist to headline the US festival in a decade.
Icelandic singer Bjork was the last solo female artist to perform in a main slot back in 2007.
Gaga stepped in to perform in the place of Beyonce, who had to pull out of the California-based music event due to being pregnant with twins.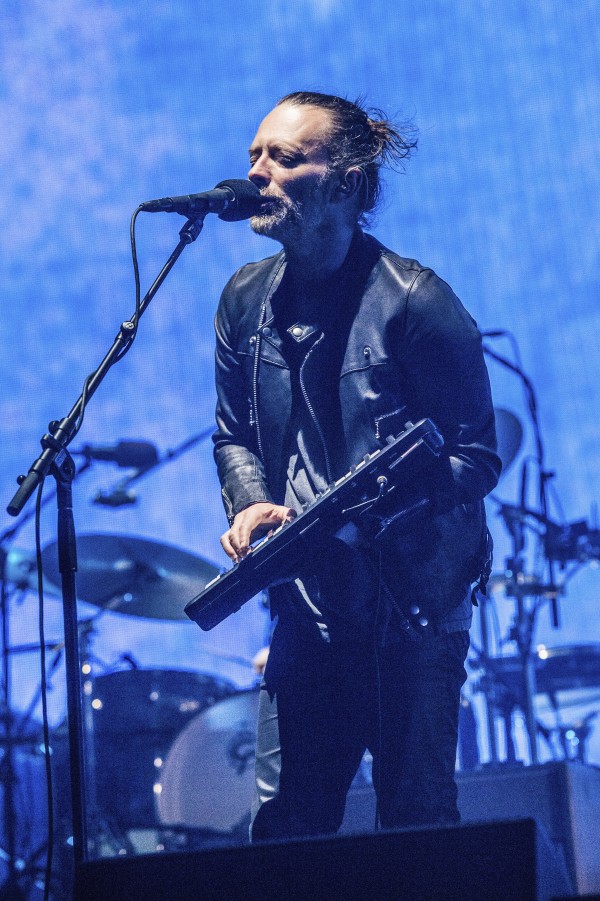 The Lemonade singer has reportedly been re-booked to perform at the two-day festival in 2018.
Friday night's headlining act, Radiohead, were forced to leave the stage twice during their performance due to sound issues.
Kendrick Lamar will headline the event on the last night.