Fate Of The Furious races to 100 million dollar opening
The latest Fast And The Furious movie had the roads to itself and inched past the 100 million dollar benchmark in the US.
Studio estimates say The Fate Of The Furious earned a chart topping $100.2 million (£80.1 million) over the holiday weekend.
It's well below the $147.2 million (£117.5 million) opening of Furious 7 in 2015, but still a second best for the series, which stars Vin Diesel.
Furious 7 generated additional interest due to the death of actor Paul Walker, who was killed in a car accident in 2013.
The Fast And The Furious is a global juggernaut for Universal Pictures. The franchise has earned over $3.9 billion (£3.1 billion) to date and at least two additional films are planned.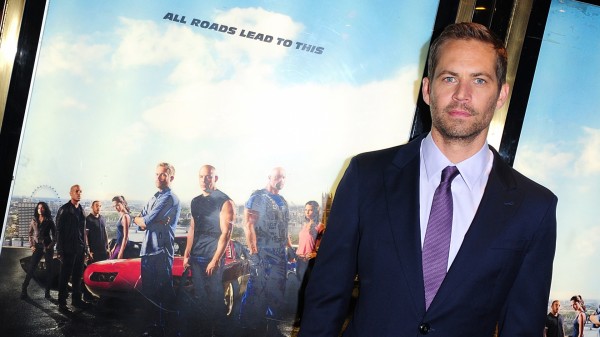 At the US box office, The Boss Baby took second with $15.5 million (£12.3 million), while Beauty And The Beast held on to third place with $13.6 million (£10.1 million).