Yvette Fielding reveals row after husband 'pushed his luck' with knife-wielding ghost
Yvette Fielding said a terrifying incident involving a carving knife flying at her husband's head on the new series of Most Haunted almost made her quit the show.
The presenter, who has fronted the supernatural programme since 2002, revealed her anger at her husband and co-star Karl Beattie after he prompted an unseen spirit to throw a knife at him during filming at Standon Hall, which is believed to be one of the country's top haunted locations.
Yvette said the spooky occurrence at the Staffordshire manor house left her tempted to throw in the towel after going "absolutely mental" at Karl.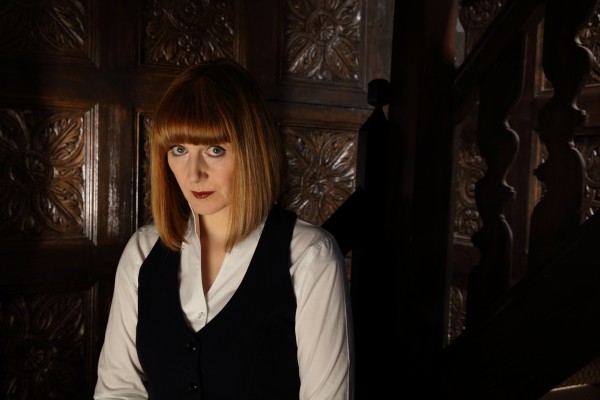 She told the Press Association: "On this series we did three episodes at Standon Hall, it was so good we had to make it three, and a huge carving knife flew through the air and hit my husband Karl on the side of the head."
"It was the handle first, not the blade, but it was at that point I go absolutely mental at Karl and the others, it's all on camera. At first I was embarrassed and wanted it off camera.
"Karl was like, no no, it's just the handle."
The former Blue Peter presenter said: "But from my point of view, why are you asking things to harm you? We should just be seeing what is out there and trying to capture it, not asking for knives to come flying at you!"
Yvette said she had "a big row" with her TV director and producer husband, and warned him that he was "pushing his luck".
"I said I don't want to do this any more," she added.
"What are we dabbling in? We've got no idea. So he's promised to calm down."
Most Haunted, which returns for a new series on Good Friday, sees Yvette and a group of paranormal investigators visit some of the country's reported haunted locations to record and analyse any ghostly activity they find.
The ghost hunters are accompanied by a dog this time around – Yvette and Karl's pet bulldog Watson – and he appears in the first episode at the Abbey House Museum in West Yorkshire, which is said to be haunted by a particularly aggressive poltergeist.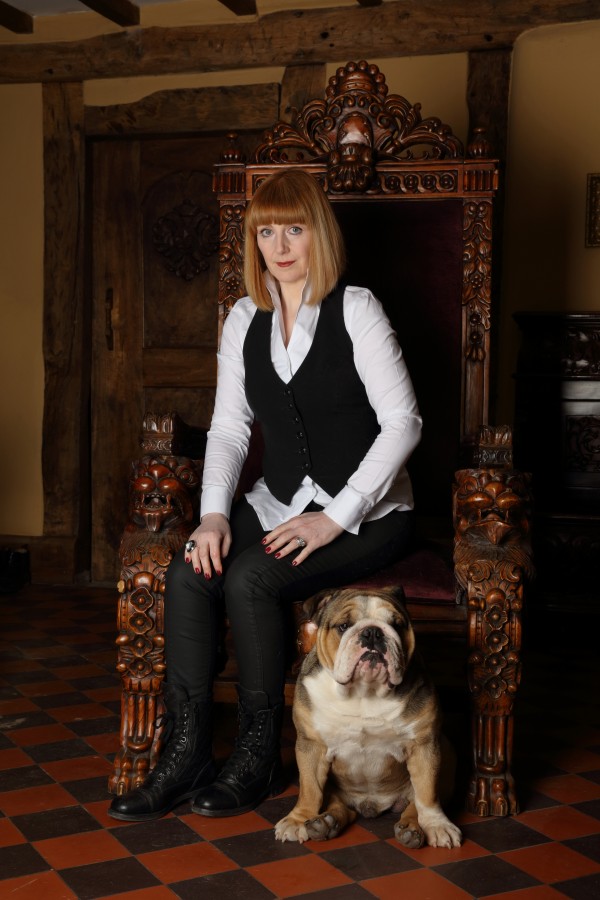 Yvette said that working on the programme for many years has given her a fresh perspective on death.
She said: "I'm certainly not afraid to die, I can't wait for the adventure to begin."
Asked if she will come back to haunt people, Yvette joked: "Oh yes, I'll come and scare the s*** out of them!"
Most Haunted returns on Friday April 14 at 10pm on Really.