Video: Star Wars creator George Lucas pays touching tribute to Carrie Fisher
George Lucas has paid tribute to the late Carrie Fisher at a Star Wars convention, saying that she was "the boss" of the films.
The Star Wars Celebration exhibition was opening in Florida when film franchise creator George took the stage to make an emotional speech about one of his original stars.
Alongside producer Kathleen Kennedy, he spoke about his experiences of working with the Princess Leia actress who died in December.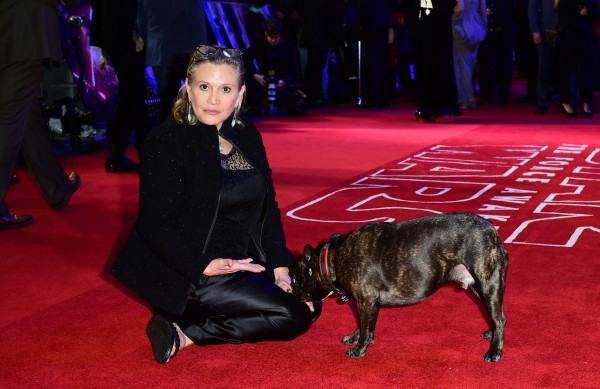 According to The Hollywood Reporter, he said: "She played a part that was very smart, and she was having to hold her own against two big lugs, goofballs that were screwing everything up.
"She was the boss. It was her war, and when I cast it, I said I want somebody young to play the part. I want somebody very young.
"When Carrie came in, she was that character. She was very strong, very smart, very funny, very bold, very tough, and there really wasn't much of a question.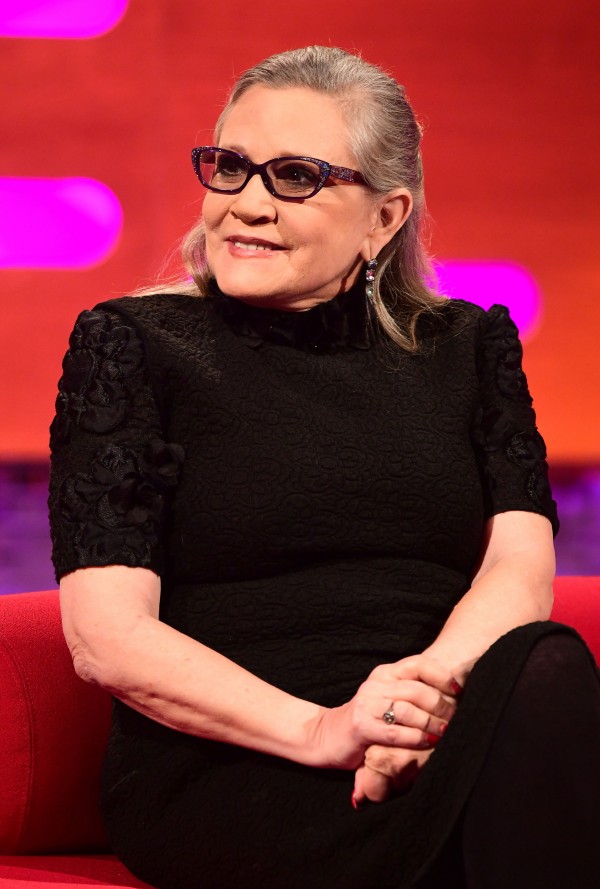 "There are not very many people like her. They are one in a billion. For this particular part, it was absolutely perfect…She wore a dress through the whole thing, but she was the toughest in the group."
George added that she did a lot to steer the production. He said: "She was very challenging in terms of pointing out that certain pieces of dialogue were a little hard to say.
"She was brilliant, and obviously we will all miss her, but she will always be the princess who took command and never backed down, never was in jeopardy. She was always helping the other guys get out of the messes she created. We'll all love her forever and ever."
Fisher's daughter, Billie Lourd, also appeared to introduce a tribute video of film and interview clips from her mother's career, which included some of her scenes from Star Wars: The Last Jedi which will be released in December.
She said: "My mom, like Leia, was never afraid to speak her mind."
Star Wars Celebration is a fan experience that includes panels, autograph signing sessions, merchandise stalls and exhibitions, and will run in Orlando until Sunday.