Christian Bale to play Dick Cheney in biopic about the former US vice president
Christian Bale will play Dick Cheney in Adam McKay's upcoming biopic of the former US vice president.
Reports last week said the Oscar-winner was in talks to join the film, which will mark a reunion with Adam following 2015′s The Big Short.
Speaking of the new script, he told the Associated Press: "Adam was able to take a story that most people would go comatose listening to.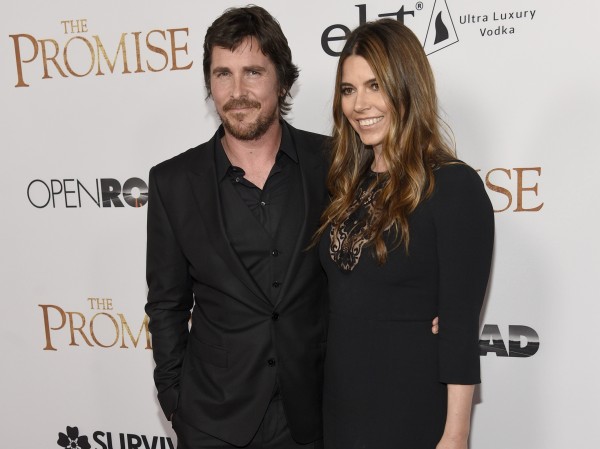 "His ability to make it startling and entertaining and intelligent without compromising anything — he's masterful at doing that."
Steve Carell (who also starred in The Big Short) will join the cast to play former defence secretary Donald Rumsfeld, while Amy Adams will take on the role of Christian's on-screen wife, Lynne Cheney.
Filming on Adam's movie is due to start in September. It will be produced by Brad Pitt's Plan B Entertainment and distributed by Paramount Pictures.
Christian Bale attended the premiere of his film, Armenian genocide drama The Promise, on Wednesday.