Coachella does want Kate Bush, festival promoter says
The promoters of Coachella have been trying to book Kate Bush for 25 years, the man responsible for choosing the US festival's line-up has claimed.
Paul Tollett, chief executive of Goldenvoice, clarified reports suggesting they had rejected the chance to book the Wuthering Heights singer for the festival because Americans would not "understand" her.
The remarks led to a rebuttal from Kate's management, with a statement denying she had ever been involved in negotiations with Coachella.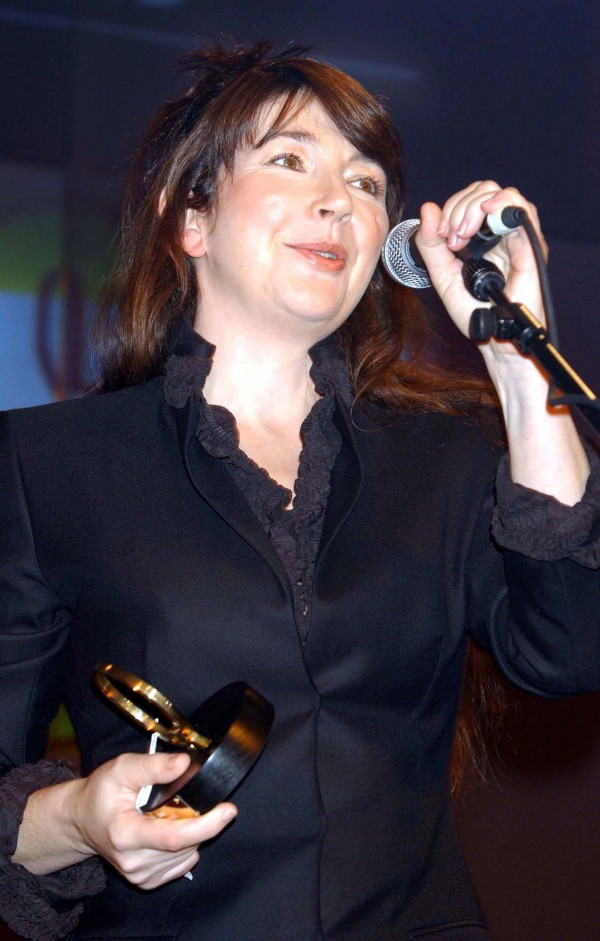 The 58-year-old last performed live in 2014 – her first appearance on stage in 35 years – with a 22-date residency at the Roundhouse in London.
Tollett told the LA Times: "Even going back before Coachella (1999), Goldenvoice has been after her for 25 years.
"We've had a long history of delicacies at Coachella, and that is one of the ultimate delicacies. Of course we would want that."
"She just doesn't do very many shows."
Responding to reports suggesting Kate could have replaced Beyonce, who pulled out of her Saturday night headline slot after becoming pregnant, Tollett said: "That's not the right place to put her.
"She's never played in America, and to think that could be arranged in 30 days, that would be impossible."