Rolling Stone Charlie Watts strikes gold with award for contribution to jazz
Rolling Stones drummer Charlie Watts is to be honoured with an award for his outstanding contribution to jazz.
Charlie will receive The Gold Award at the 2017 Jazz FM Awards in recognition of his lifelong dedication to jazz and blues music, which comes in the same month as his new jazz record, Charlie Watts Meets The Danish Radio Big Band, is released.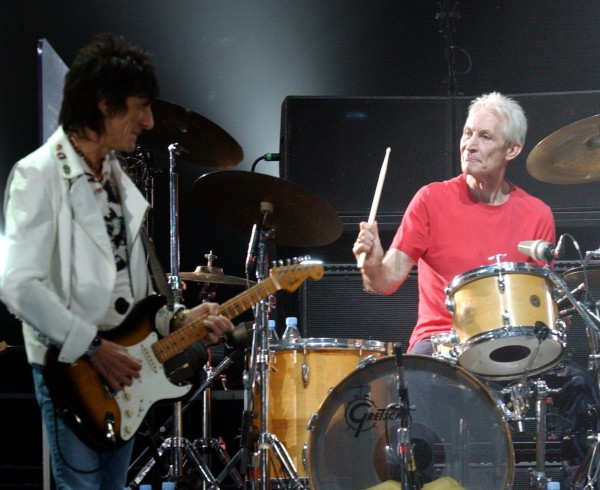 He said: "I am very grateful to be honoured by Jazz FM for my contribution to jazz and blues. I've always loved and been influenced by the music and its players. It was one of the reasons I wanted to be a musician myself. It's still important that we continue to support this music to ensure it lives on for the next generations."
Charlie is also up for two other awards at the ceremony with the Rolling Stones – album of the year for Blue And Lonesome, and blues artist of the year.
This year's awards take place on April 25, the 100th anniversary of Ella Fitzgerald's birth.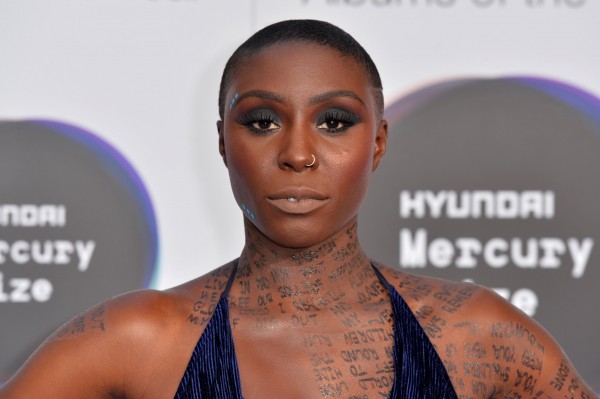 It will feature a tribute to her music from Laura Mvula, who is also nominated for the first time as soul artist of the year.
Other performers at the event will include US saxophonist and David Bowie's Blackstar collaborator Donny McCaslin, as well as the PPL Lifetime Achievement Award recipient Georgie Fame.
Georgie will put on an exclusive performance with Guy Barker heading up a band featuring Alec Dankworth, Jim Watson and James Powell.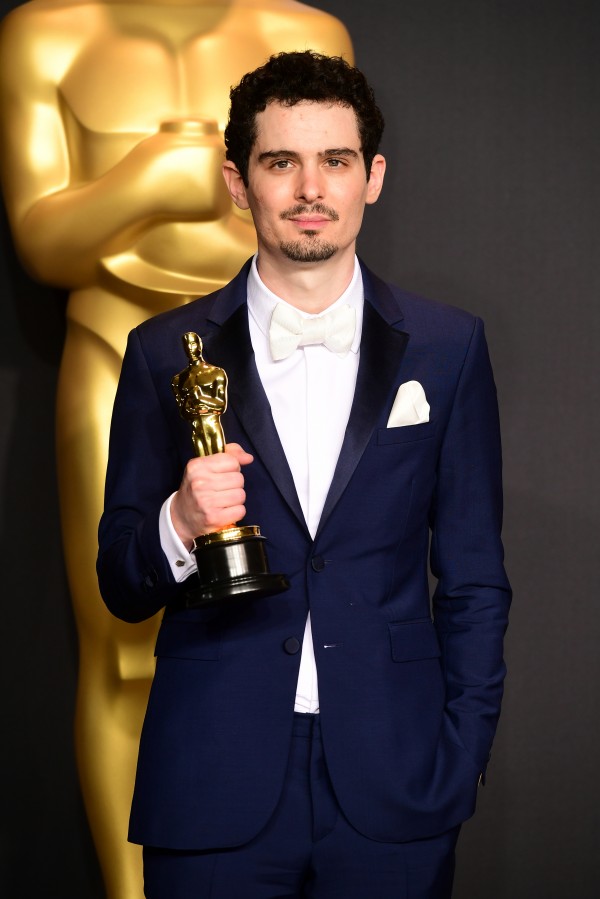 La La Land and Whiplash director Damien Chazelle has already been announced as the winner of this year's Impact Award.
The 2017 Jazz FM Awards will take place at Shoreditch Town Hall and will be hosted by one of Jazz FM's founding presenters, Jez Nelson.