EastEnders' Annette Badland joins the Midsomer Murders cast
EastEnders star Annette Badland is to join the cast of detective drama Midsomer Murders as it marks its 20th anniversary.
The actress, who played the villainous Aunt Babe in the BBC soap, will move over to ITV to play a new character, pathologist Dr Fleur Perkins.
The role comes after her EastEnders character made a dramatic exit as she was thrown out of the Queen Vic pub earlier this year.
Describing her new persona as "very good at her job", Annette said: "I have always enjoyed living dangerously so arriving at Midsomer is thrilling.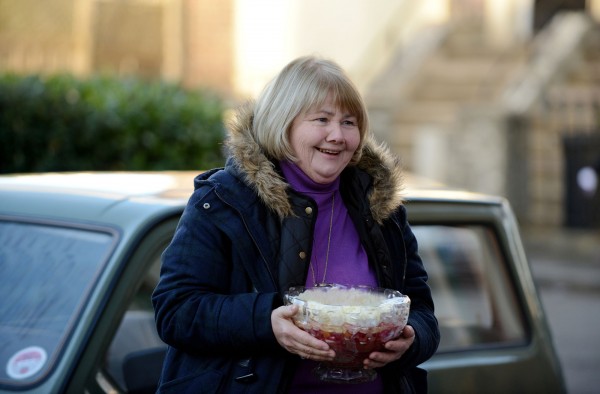 "In truth I'm delighted to be involved in the 20th series of Midsomer Murders and to work alongside and be part of this creative team."
Neil Dudgeon will reprise his lead role as DCI John Barnaby for his seventh season when the show airs next year.
Fiona Dolman will also return as Sarah Barnaby, along with the couple's faithful dog Paddy, and Nick Hendrix as DS Jamie Winter.
Storylines for the new six-part run will see Barnaby and Winter investigate a cursed brewery, an elite intellectual society with a dark past, a killer comic book festival and a circus of horrors.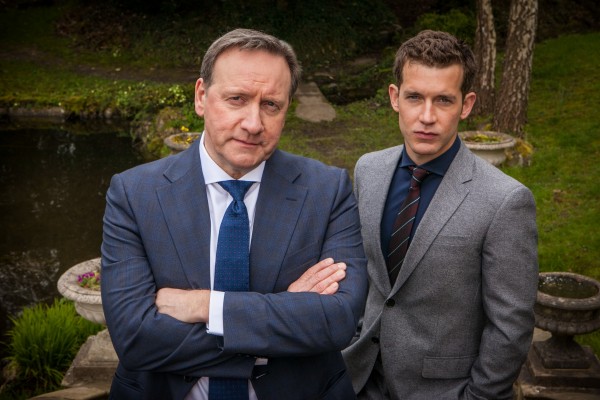 Sharing more hints about what is to come, executive producer Jonathan Fisher said: "It is a real privilege to be leading this iconic British detective series into its landmark 20th year.
"As part of our celebrations, we will be treating our very loyal audience with nods back to some of the most memorable moments of the show's history.
"Meanwhile, we are thrilled to welcome the wonderfully talented Annette Badland to the cast… we're sure Fleur will prove to be a vibrant and much-loved Midsomer character."
ITV drama commissioner Jane Hudson said: "We're thrilled Midsomer Murders has reached this television milestone… It's testament to the dedicated production team, past and present, at Bentley Productions and the superb cast led by Neil Dudgeon."
The six feature-length episodes in the new series will be directed by Matt Carter, Paul Harrison, Toby Frow, Audrey Cooke and Nick Laughland, and written by Helen Jenkins, Chris Murray, Jeff Povey, Nick Hicks-Beach and Julia Gilbert.