Pierce Brosnan backs Daniel Craig to play James Bond into his 50s
Pierce Brosnan has backed Daniel Craig to play James Bond into his 50s, but said there is an age where he must say "enough's enough".
The former 007 star said Daniel was "brilliant" in the role and urged him to continue starring as the famous spy amid doubts over his future with the film franchise.
Pierce was 49 when he last played Bond in 2002 film Die Another Day – the same age as Daniel is now.
Asked if there was an age limit to play Bond, Pierce told the Press Association: "There is a definite point where you have to say enough's enough for sure.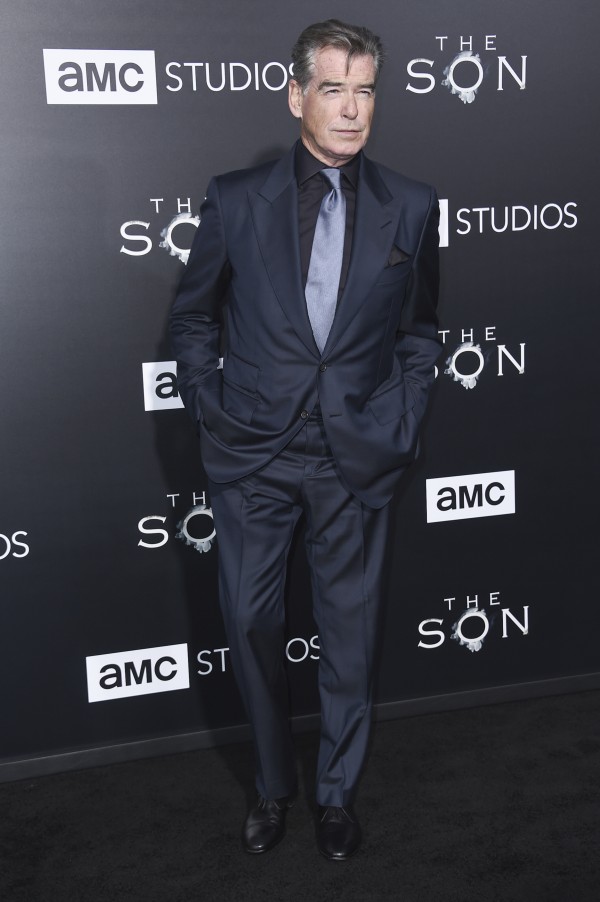 "I'm not going to put a number on it."
On Daniel's future as Bond, he added: "It's his for the taking for sure. Go for it man. He's brilliant."
Daniel recently overtook Pierce as the second-longest serving actor to play Bond after Sir Roger Moore.
But the Casino Royale star said after 2015 film Spectre he would rather "slash my wrists" than reprise the role.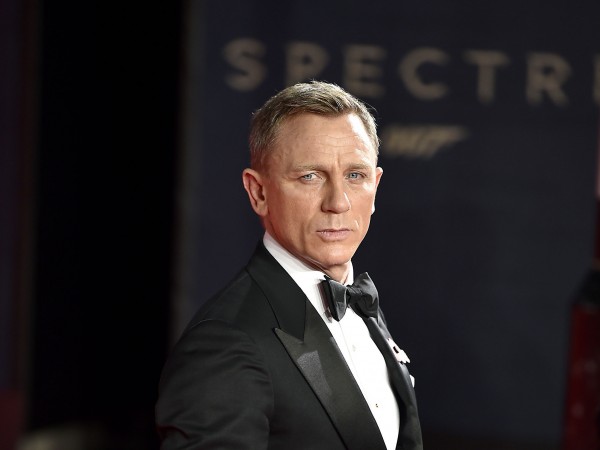 Pierce has appeared in a string of films since departing the Bond series including 2008 musical Mamma Mia! and 2010 political thriller The Ghost Writer.
He is now starring in his first television series in 30 years, playing the lead the role in Western drama The Son, based on the Pulitzer Prize finalist novel from Philipp Meyer.
The 10-part series traces the rise of Texas's oil-rich McCullough family over 150 years, with Pierce playing patriarch Eli McCullough who was kidnapped as a child and raised by the Comanche Native American tribe.
Appearing at the show's LA premiere, the 63-year-old Irish star said many of the issues addressed in the series remained problems today under US president Donald Trump.
"Not much has changed really. Borders are still drawn. There is still ugly racism in our life," he said.
"It continues from the era of Colonel McCullough who I play through to today's times.
"It's going to be an ongoing conflict with humankind, now more so than ever with 45 in the race and what he intends now."
The Son begins its run on AMC on Tuesday, April 18, at 9pm.