Call The Midwife pips Poldark and co to period drama prize
Call The Midwife has been voted the best period drama of the 21st century in a new poll.
The BBC show about midwives in the East End of London in the 1950s beat Poldark, North & South, Downton Abbey and Wolf Hall to the title.
The Radio Times poll was split into six categories: period drama, crime drama, US drama, foreign language drama, sci-fi drama and contemporary drama.
Happy Valley triumphed in the crime category, beating close rivals Line Of Duty and Foyle's War to the number one spot.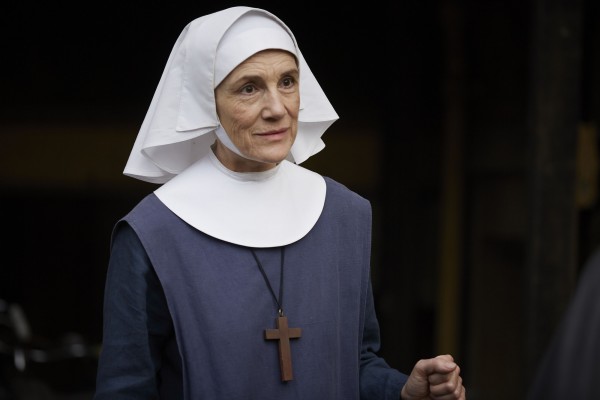 Life On Mars and Endeavour also made it on to the shortlist.
Just months into President Trump's administration in the US, voters elected Martin Sheen's The West Wing the best US drama.
The series, the oldest drama of all the winners, beat huge hits such as Game Of Thrones and Breaking Bad.
Scandinavian series The Bridge won the foreign language category while fantasy adventure show Merlin, which was broadcast from 2008 to 2012, beat Doctor Who as the best sci-fi drama.
Tom Hiddleston's drama The Night Manager took the contemporary prize, winning from a tough shortlist including Last Tango In Halifax and Doc Martin.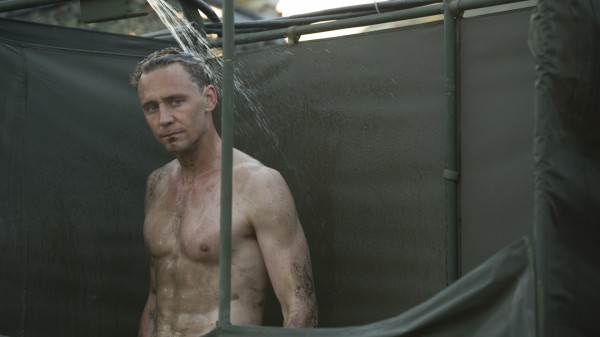 Radio Times editor Ben Preston said: "We're living in a golden age of TV drama with huge budgets and Hollywood stars furiously competing for viewers.
"People love TV dramas with the intensity and passion that they read great works of literature in the last century. If Dickens were alive today, he would want his name on the credits of these shows.
"TV drama feeds the nation's minds and conversation like never before – that's why we spent six weeks collecting thousands of votes to discover the best TV dramas of this century."
:: Radio Times is now asking for the public to decide which is the nation's overall favourite, with the winner announced at the BFI & Radio Times Festival. The festival, running from April 7 to 9, features events with the cast and crew of The Night Manager, Line Of Duty and Doctor Who. Votes can be made at www.radiotimes.com/bestdramapoll.