BBC launches Culture UK creative partnership in effort to attract more people into the arts
The UK must embrace culture at a time when working together is "more necessary and more urgent than ever", the BBC's director-general has said, as he launched a UK-wide creative partnership.
As he announced Culture UK with the arts councils of England, Scotland, Wales and Northern Ireland, Lord Tony Hall called for Britain to become the world's most "culturally engaged and creative country, where everybody, wherever they come from, can take part".
The new body announced a raft of schemes including the Artists First £4 million fund, which aims to open up the process of making television to artists and art organisations, and utilising the broadcaster's online platform for existing cultural festivals, similar to their digital coverage of the Rio Olympics and Glastonbury Festival.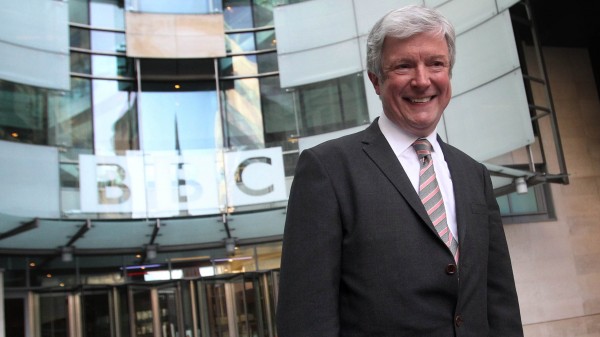 First to benefit from the online coverage will be the Manchester International Festival, the Edinburgh Festivals and the Hay Festival.
Announcing the launch of Culture UK at the BBC's Radio Theatre in London, Lord Hall said the UK should "ignore at our peril" culture's ability to unite.
He said the broadcaster had teamed up with the arts councils and Creative Scotland at a time when "there are real challenges that make working together more necessary and more urgent than ever".
"Culture is one of the things that unites us all and expresses our identity," he added.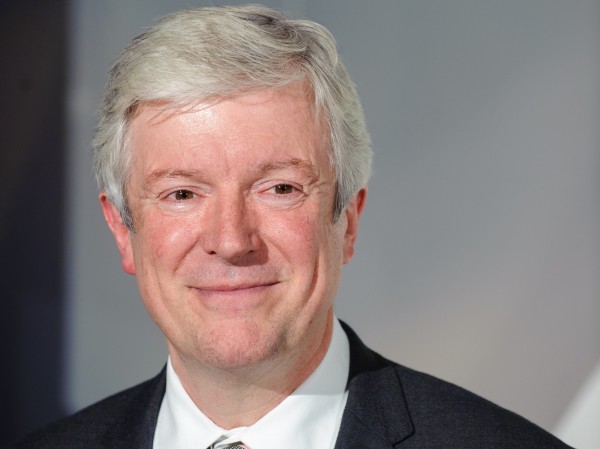 Inspired by the success of Shakespeare Lives, which marked the 400th anniversary of the death of the playwright in 2016 with a programme of events and activities, Culture UK will also hold three major broadcast and live event festivals each year, with the BBC appointing cultural leads in each of its major national and regional offices to ensure "representation right across the country".
Each event will be based around themes, with poetry and opera taking the lead in 2017 while next year will celebrate the centenary of women's suffrage.
A number of Artists First commissions have already been announced, including Why It's Kicking Off Everywhere, a political play written and performed by Paul Mason, the former economics editor of Channel 4 News and BBC's Newsnight, which traces the path from the Arab Spring and the Occupy Movement to the election of Donald Trump as US president.
The play is part of Performance Live, a two-year strand of programmes developed between Arts Council England and Battersea Arts Centre, and will be broadcast on the BBC later this year.
The Culture UK initiative follows the renewal of the BBC Charter which came in force in 2017, and included the abolition of the BBC Trust, which was replaced by media watchdog Ofcom as regulator.