See which 'untraditional' portrait won a Saatchi selfie competition
Dawn Woolley has been named the winner of a selfie competition by artists such as Tracey Emin, with a photograph she does not appear in.
The Cambridge artist described her entry in the Saatchi Selfie competition as an untraditional self-portrait as it instead features a photograph of her.
Her picture, The Substitute (holiday), beat nine others in the contest, judged by Tracey, Idris Khan, Juergen Teller, Juno Calypso and Saatchi Gallery chief executive Nigel Hurst.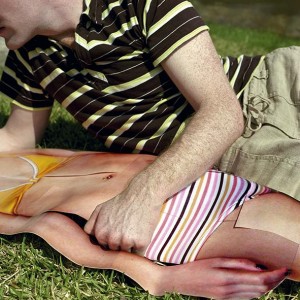 Dawn said: "Primarily my artwork is self-portraiture, but not in the traditional sense.
"In the work I create a photographic copy of myself and place it in the real world instead of me.
"By creating artwork that establishes me as an object it could be argued that I produce photographs that reinforce stereotypical images of the female body, but with apparent exhibitionism I create a substitute that renders my real body invisible."
The image, which shows a man holding her two-dimensional self as they lie on a lawn, is part of a series of pictures she has taken across Europe, including Cardiff, London, Malta and Paris, since 2008.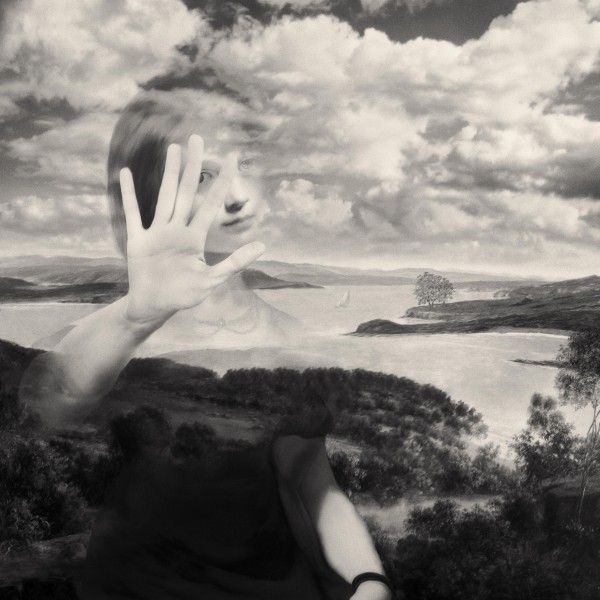 Run with technology giant Huawei, the competition invited people to take creative self portraits with their smartphones as part of the gallery's From Selfie To Self-Expression exhibition.
The finished collection will open on Friday, featuring all 14,000 entries to the competition.
Nigel said: "The range, diversity and creative flair of 14,000 entries exceeded all our hopes and expectations, so it was difficult to choose 10 to shortlist, let alone one overall winner.
"We hope that the competition has encouraged anyone with a smartphone to realise its potential as an artistic tool, and inspire them to document their daily lives with even more creative vigour."
Dawn's prize includes an international photoshoot assignment with a Leica photography ambassador, while the runners-up receive Huawei's newest phone, the P10.
From Selfie To Self-Expression will run at the Saatchi Gallery in London until May 30.