Peaches Geldof's widower says he was 'not surprised' when he found her body
The widower of Peaches Geldof has said he was "not surprised" when he found her body at their home after she overdosed on heroin.
Thomas Cohen, the father of Peaches's two children, sons Astala and Phaedra, gave a rare interview about his life following the death of his wife nearly three years after it happened.
Speaking to German TV network ProSieben's Red programme, he described the moment he discovered her body at their home in Kent, and how he carried on with his regular routine by giving the children their lunch.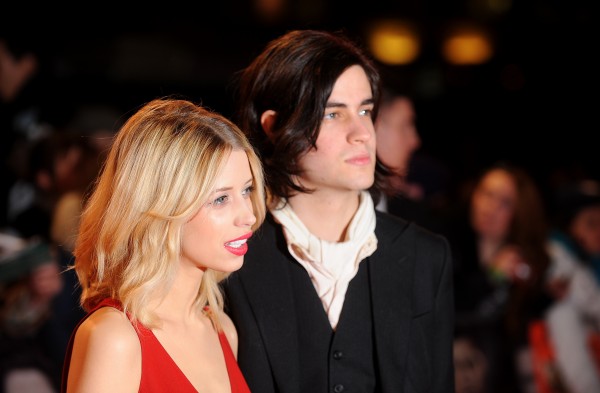 He said: "When I found her, I was not surprised. I thought to myself at the moment, 'Yes of course – you had to do that'.
"What I can remember, it must have been an hour after I've found it, that it's time for the kids' lunch. They needed their lunch. So I took the children's chairs to the table, took the yoghurts out of the fridge, the bananas."
He added: "The routine I had to keep up with the children helped me a lot."
Peaches, the daughter of Boomtown Rats singer Bob Geldof, was 25 when she died of an accidental heroin overdose in April 2014.
The tragic episode echoed the fate of her mother, TV presenter Paula Yates, who also died from a heroin overdose 14 years earlier at the age of 41.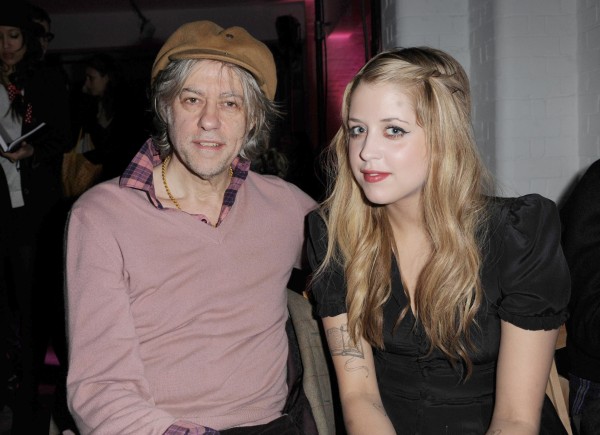 Thomas was 23 at the time and took on the sole care of his two young sons.
As first reported by German newspaper Bild, Thomas told the programme: "She was an amazing mother. Especially in the first years with the babies.
"I think that's because you're only focused on the baby and have no time to look after yourself. And then the big house in the country, the dogs, the cat.
"All this was an attempt to fill the hole. In the end it was not enough."
He said: "Heroin is a drug where you're trying to enforce something on you which is greater than life, and it's horrible, you're filling your body with something that's killing you."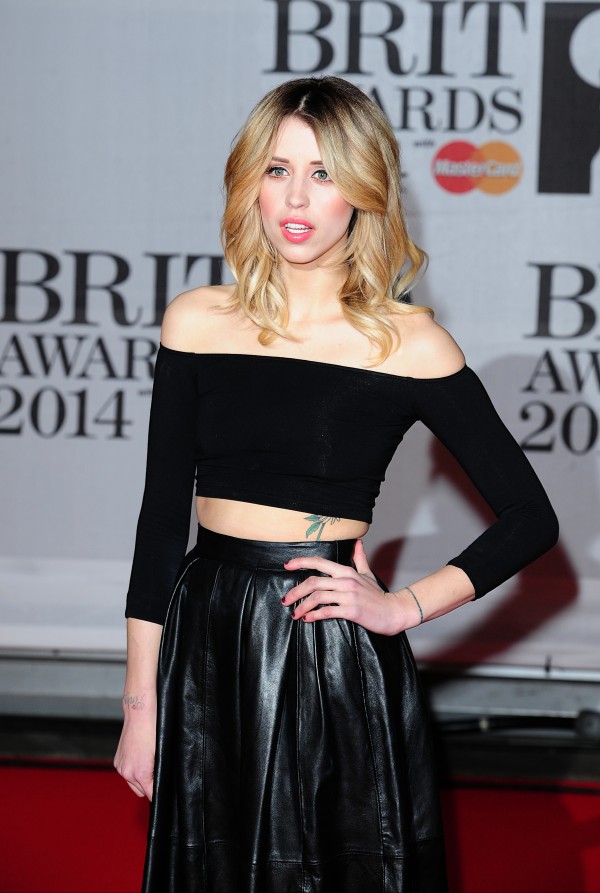 The musician said: "It was incredibly traumatising, after it happened, a few months after it happened, I think I've done so much, it was so deeply traumatising, it was the kind of thing some people can't really return from."
He said he simply wants his sons to be happy, adding: "I don't really care what they end up doing.
"They miraculously are having a happy childhood which hopefully leads to a happy and stable and fruitful life."