Martel Maxwell joins Homes Under The Hammer presenting team
Homes Under The Hammer is getting a new presenter as the daytime property programme reaches its 21st series.
Journalist and broadcaster Martel Maxwell will join hosts Martin Roberts and Dion Dublin as she fills the gap left by previous presenter Lucy Alexander, who left the programme last year after 13 years.
Martel, who has appeared as a reporter on The One Show and for BBC Scotland across TV and radio, said: "I'm so excited to be joining the Homes Under The Hammer team.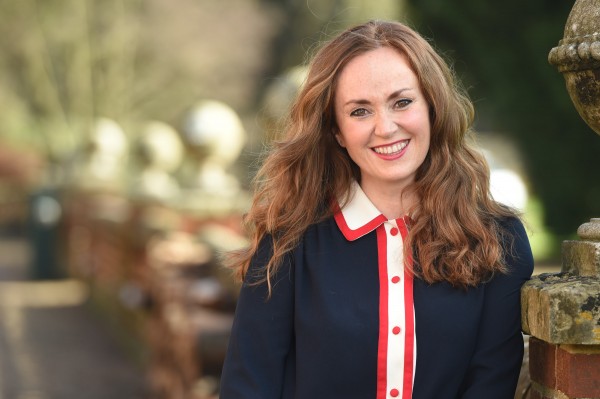 "Property runs through my family, from plastering to building homes through the generations. It's in my blood. I can't wait to get started alongside Martin and Dion."
Martel started out her career as a journalist, after training to be a lawyer, and worked in print before moving to broadcasting.
Dan McGolpin, BBC controller of programming and daytime, said: "Martel is an experienced broadcaster with an infectious enthusiasm for improving Britain's homes, she is the perfect addition to the Homes Under The Hammer presenting team."
Lisa Hazlehurst, head of Lion Scotland, the show's production company, said of Martel: "Having just built her own family home, her experience and enthusiasm for property should be invaluable for people appearing on the show. We are looking forward to working with her."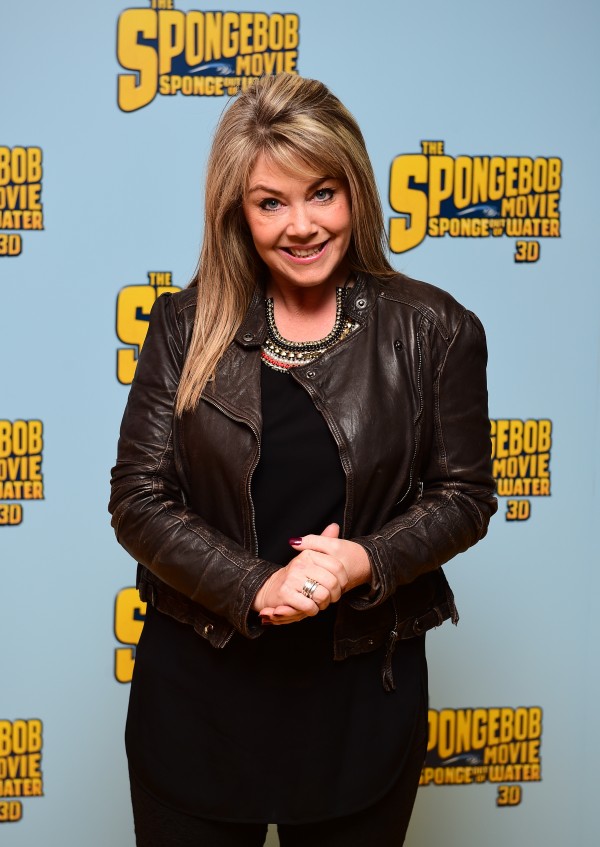 Martel will appear in the show from June.
The BBC show, a daytime TV staple since it began in 2003, sees buyers bid for homes at auction and then embark on renovation projects.
Homes Under The Hammer airs daily on BBC One at 10am.