Hugh Jackman unveiled footage from upcoming The Greatest Showman musical
Hugh Jackman has presented new footage for his upcoming musical The Greatest Showman at a special 20th Century Fox event.
He called the film, in which he plays American businessman and circus founder PT Barnum, a pop period of hyper-reality, according to reports.
Set for release on Christmas Day this year, the production also stars Zac Efron, Zendaya, Michelle Williams and Rebecca Ferguson.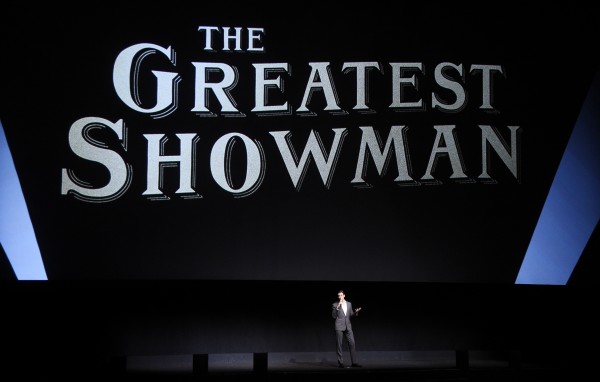 It is directed by Michael Gracey with the help of La La Land songwriters Benj Pasek and Justin Paul.
Music from the Oscar-winning movie saw topped UK charts earlier this year.
The Greatest Showman trailer was unveiled by 20th Century Fox on Thursday at CinemaCon in Los Angeles.