Sex Pistols star Johnny Rotten has weighed in on Brexit and Trump
Sex Pistols star John Lydon has backed Brexit, saying "the working class have spoken".
The musician better known as Johnny Rotten also said US President Donald Trump is being "smeared" as a racist by the media and there is a chance something good will come out of his time in the White House.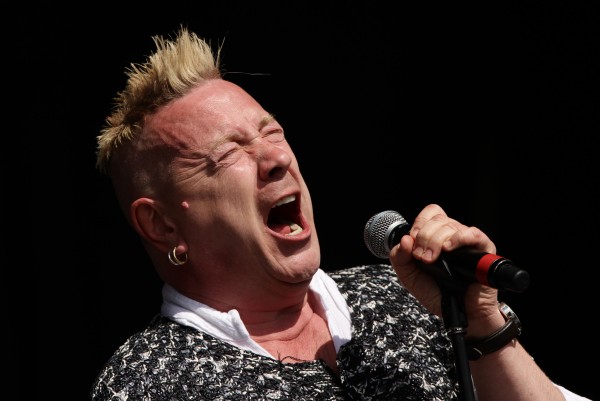 John told ITV's Good Morning Britain he wanted to shake hands with former Ukip leader Nigel Farage after he traded insults with Bob Geldof over the EU referendum.
Ahead of the Brexit vote, Farage led a flotilla of fishing boats up the Thames to urge Parliament to take back control of British waters and was greeted by a rival Remain fleet carrying Bob.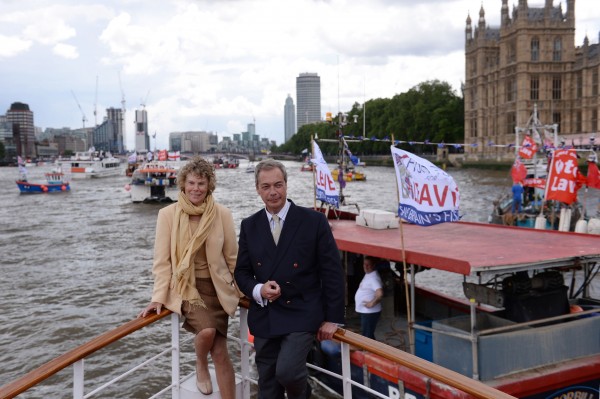 John told the breakfast show: "After that up-the-River-Thames argument he had with Bob Geldof I wanted to shake his hand because it was silly beyond belief.
"Where do I stand on Brexit? Well, here it goes, the working class have spoken and I'm one of them and I'm with them."
The Londoner, who now lives in Los Angeles, also dubbed Trump "a complicated fellow", adding: "As one journalist once said to me, is he the political Sex Pistol? In a way.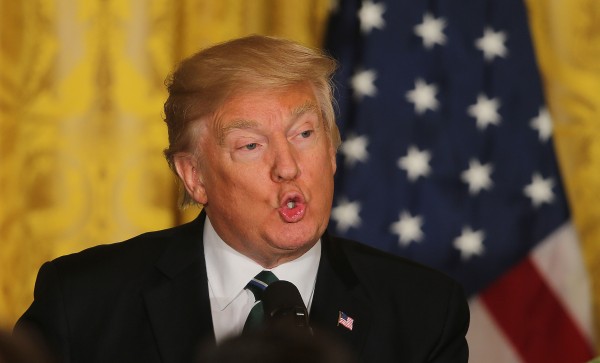 "What I dislike is the left-wing media in America are trying to smear the bloke as a racist and that's completely not true.
"There are many, many problems with him as a human being but he's not that and there just might be a chance something good will come out of this situation because it terrifies politicians.
"This is a joy to behold for me."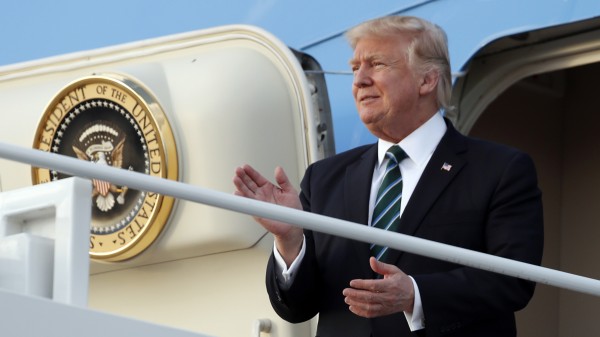 When host Piers Morgan described Trump as "the archetypal anti-establishment figure", John said: "Dare I say, a possible friend."
He branded the perpetrators of terrorist attacks such as the Westminster atrocity as "incredibly stupid, easily manipulated people", continuing: "Get the manipulators and then you will stop the problem. This promise of an eternal heaven and 72 virgins is a little on the naff side for me to accept that that's the entire motivation.
"There is something else in it."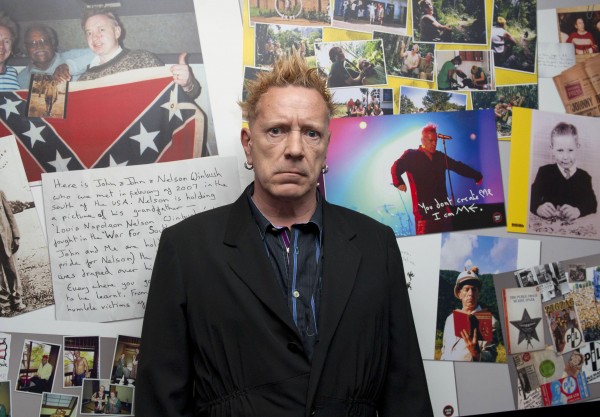 John narrowly escaped being caught up in the Lockerbie bombing in 1988 when he missed the flight that blew up over Scotland.
He said: "That was a bit nasty, there but for the grace of. You could be blown out of the sky by some moronic idiot."
John is poised to release a limited run of his new illustrated book Mr Rotten's Songbook, which he said was inspired by a tour of China.
He said: "The Chinese government asked every single lyric I ever wrote be presented to them for analysis and they approved and that made me really suspicious.
"But I liked it and started drawing and remember the moods I was in in each particular song."