Abi Titmuss: I tried to change my name amid bid to crack America
Former glamour model Abi Titmuss has said she tried to change her name when she moved to America to become a soap star.
The ex-nurse, who shot to fame as the girlfriend of TV presenter John Leslie, moved to Hollywood three years ago and attempted to take on a new persona.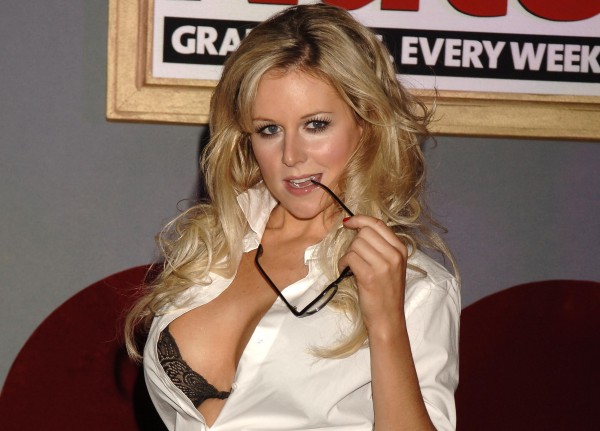 She told ITV's Loose Women: "I'm Abigail, everyone knows me as Abigail over here.
"I did try to become Abigail Evelyn, which is my middle name. That was always going to be my stage name but I got here and tried to do that and it was just getting too difficult to have two different names.
"I asked my fans on Twitter what they thought I should do and they all said: 'You should be proud to be a Titmuss!'.
"My family were pleased. But Titmuss was never something I saw in lights."
Abi, 41, now stars as a nurse in US soap Days Of Our Lives and said she sees the significance of the role.
Speaking from Los Angeles, she told the show: "I always knew once I played a nurse I would feel I've come full circle. I've been an actress for 10 years now, I've played doctors, nuns, pole dancers, all sorts but never a nurse before."
She added: "I was very focused when I got here. It took me a long time to get here and I was very aware I'm not in my 20s any more.
"This is like the Olympics over here, like the Olympics of talent and hotness and I was really afraid for a long time that I was not good enough to be here, but the 10 years of work in the theatre as an actress in the UK, that body of work, gave me the confidence to think they are hiring somebody, it might as well be me."
The former red carpet regular told the show she used to use alcohol as a comfort blanket, but has since stopped drinking and found love in America.
She said: "I did get help to do that. I saw a therapist.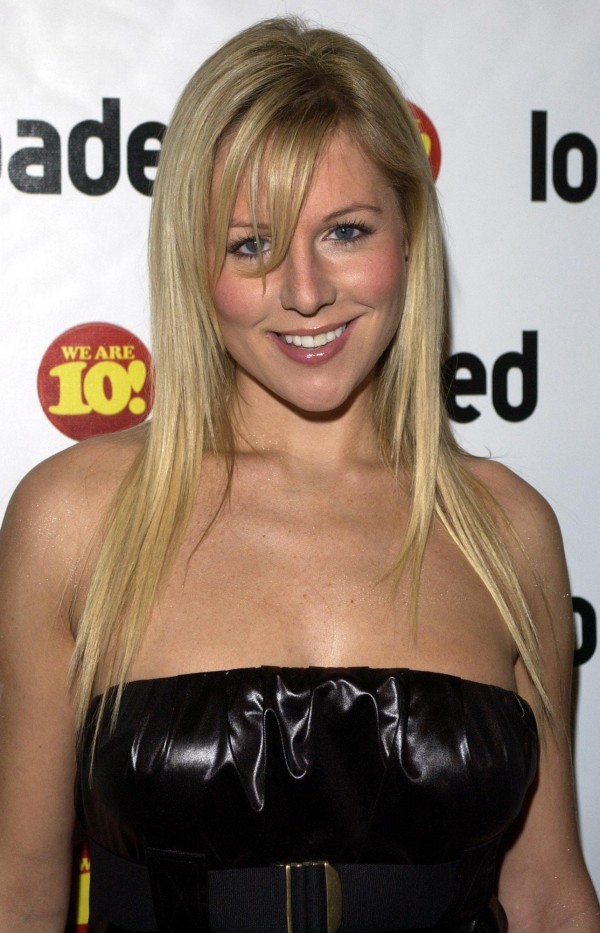 "You know what it's like, you get invited to so many things and you will suddenly find that six months have gone by and you've realised you've been out every couple of nights on a red carpet or at an event having champagne and it all adds up.
"It sounds like 'what a hardship' but it's not just that. I was then drinking behind closed doors, which is not so pretty. I've not drunk for 10 years now."
She is now engaged to actor Ari Welkom and getting ready to finally change her name.
She said: "I'm not going to change my professional name but he would like me, in our personal lives, to be Welkom."