David Bowie 'ZiggyZag' memorial plan abandoned as fundraising bid fails
Plans to erect a huge memorial to David Bowie in the middle of Brixton have been abandoned after the project failed to meet its fundraising target.
Fans of the singer were hoping to raise £900,000 through crowdfunding to erect a three-storey red and blue lightning bolt statue, dubbed the ZiggyZag, in a tribute to his Aladdin Sane LP cover.
However, the campaign only raised £50,000 by its four-week deadline, so no funds will be taken from the people who offered up money in support.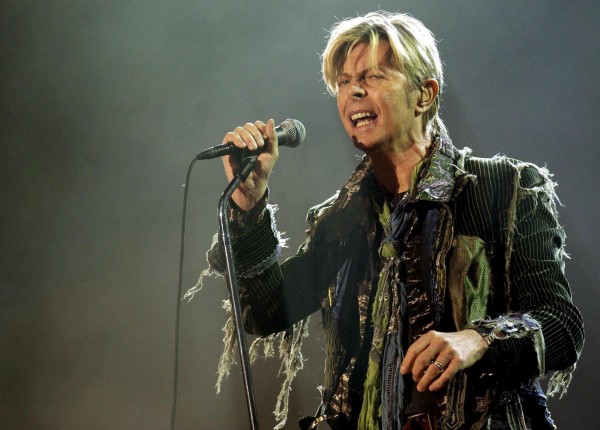 A statement on the project's crowdfunder.co.uk page said: "If someone had told us a year ago that we'd raise 50 grand from nearly 700 wonderful people in just three weeks we wouldn't have believed it possible.
"Thank you from the bottom of our Bowie-obsessed hearts for supporting us.
"Of course, £50,000 doesn't go anywhere near realising the ambitions of the ZiggyZag. It will be no surprise to anyone that this crowdfund isn't going to hit its target.
"As with any all-or-nothing campaign, no money will be taken from pledgers."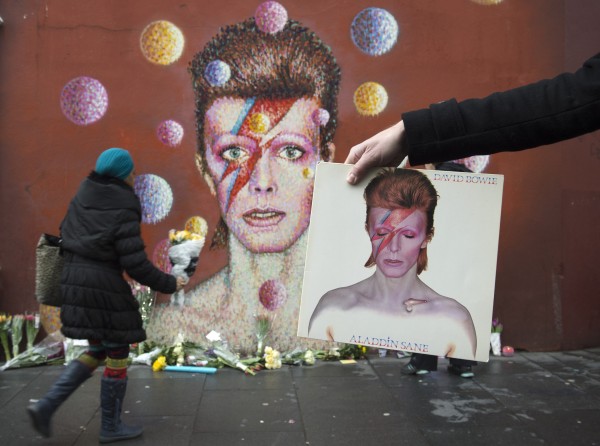 However, hopes to create a memorial for Bowie in his south London birthplace have not been dashed.
The statement continued: "I hope you'll be glad to hear though that we have no plans to go away.
"We are still determined to celebrate David Bowie, in Brixton, with a challenging and appropriate piece of public art. We're just going to have to approach the fundraising in a different way."