Timothy Spall to star in episode of TV series inspired by Philip K Dick stories
Timothy Spall has signed up to star in a new Channel 4 series inspired by science fiction novelist Philip K Dick's short stories.
Philip K Dick's Electric Dreams is a 10-part sci-fi anthology series, each featuring standalone episodes.
The Mr Turner actor will star in The Commuter episode.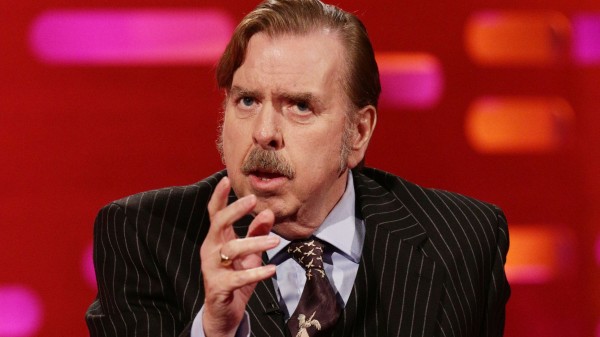 He will play Ed Jacobson, an "unassuming employee at a train station who is alarmed to discover that a number of daily commuters are taking the train to a town that shouldn't exist".
When he investigates for himself, he comes face-to-face with an alternate reality that forces him to confront his own struggles around his relationship with his wife and his troubled son.
Harry Potter And The Cursed Child actor Anthony Boyle will star as his son and Jacobson's wife is played by This Is England star Rebecca Manley.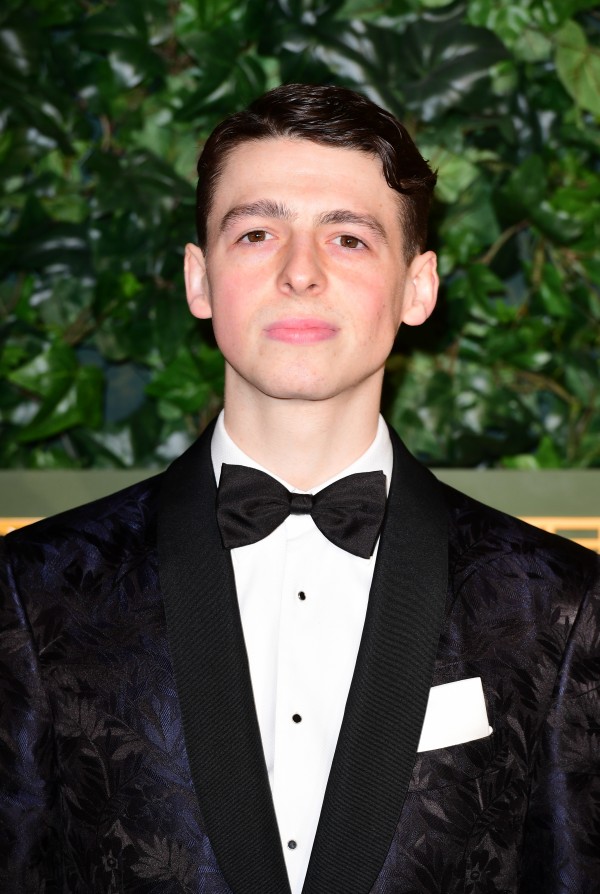 The Commuter is penned by Harry Potter And The Cursed Child writer Jack Thorne and directed by Tom Harper, whose credits include War And Peace and Peaky Blinders.
The series will air on Channel 4 later this year in the UK and was also commissioned by Amazon for the US.