Judge Rinder: 'The way I see the world is down to my mum'
Television lawyer Judge Rinder has said his sense of justice comes from the values his mother instilled in him as a child.
Judge Rinder, real name Robert Rinder, was a guest on ITV chat show Loose Women with his mother, Angela Cohen, where the pair talked about what he had been like growing up.
Robert said of Angela, who was a single mother to himself and older brother Craig for 10 years: "We're proud of each other.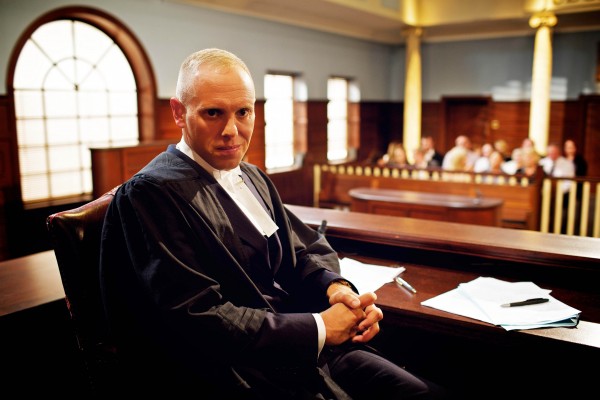 "The greatest gift you can give your kids is unconditional love and a sense of respect and not just listening, but really hearing.
"There's never a day that goes by that I don't feel immensely lucky to have been brought up by someone who wasn't just singularly successful in their own right, but also somebody that taught me to respect women and to respect everybody.
"That has informed the way I see the world, the way I approach being a judge and a huge part of that is down to my mum."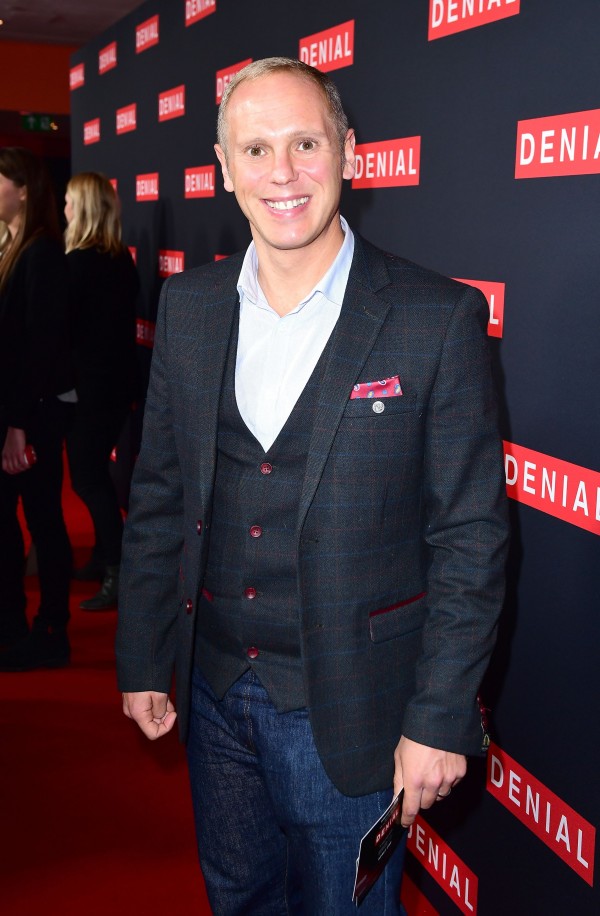 Angela shared more about her son's early years before he became known for presiding over ITV daytime dispute show Judge Rinder.
She said: "He started speaking before he walked and he hasn't stopped – he was just lovable and warm and kind.
"When he started secondary school, one of the teachers was a real bully and ruled by fear and Robert hated that. He had a real sense of justice.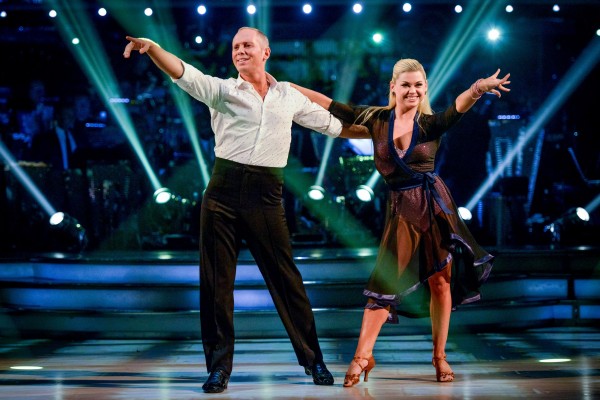 "He was too young to be able to do anything about it, but I remember him coming home and saying, 'it's not right, you can't do that'."
After telling a story about Craig throwing a forbidden party as a teenager, Angela told the audience that her younger son gave her far less trouble.
She said of Robert: "He was always far more sensible."