Success for return of crime drama Vera as it smashes SS-GB in the ratings
The return of ITV's Vera was a ratings success as it was watched by well over double the number of viewers who tuned into the finale of the BBC's SS-GB on Sunday night.
The crime drama series, which stars Brenda Blethyn in the titular role, kicked off with the first episode of its seventh series and, although it was largely hailed by fans, it did earn a few complaints over some of the actors' dialects.
However, despite the somewhat divisive reviews, the two hour-long programme – which aired from 8pm until 10pm – won its timeslot with an average audience of 6.4 million and an overall share of 30%, according to overnight ratings.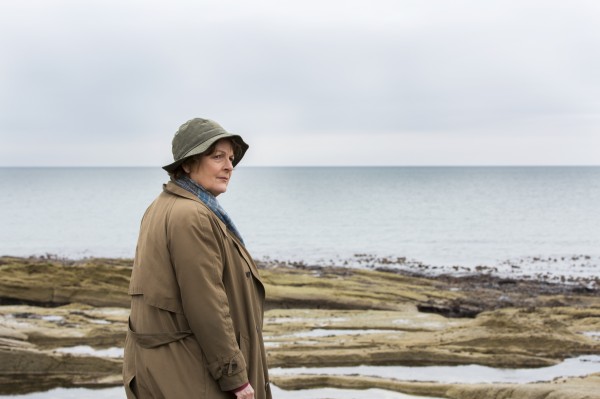 This was an increase of one million viewers in comparison to the first episode of the last series, which aired in 2016.
Over on BBC One, airing from 9pm until 10pm, was the fifth and final episode of Nazi drama SS-GB – starring Sam Riley and Kate Bosworth.
Overnight data shows that just 2.6 million people tuned in to its conclusion, a dramatic fall in the ratings compared to the first episode, which was seen by 6.1 million when it aired in February.
The second week of the drama, based on Len Deighton's 1978 book of the same name about an alternative reality in which the Nazis won the Battle of Britain, saw the ratings plummet to 3.9 million after it was criticised by viewers over poor sound quality.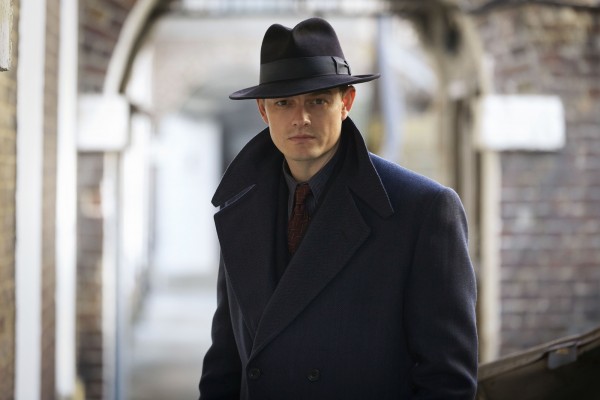 Viewers took to social media to complain that they could not hear much of the dialogue due to the actors mumbling, while others dubbed the show the "slurred Reich".
Vera's domination of the Sunday night TV audience was also seen in the first hour of its broadcast as it went up against the BBC's Antiques Roadshow from 8pm until 9pm.
The long-running factual programme scored five million in the overnight ratings in its hour-long timeslot.
Fans were mostly thrilled to see the frumpy but loveable DCI Vera Stanhope back on their screens, but some took to social media to grumble about the cast's accents.