Roman Polanski 'should not receive special treatment in child sex case', judge hears
Oscar-winning director Roman Polanski should return to the US to be sentenced for child sexual abuse and not receive special treatment as a "wealthy celebrity", prosecutors have said.
A judge in Los Angeles is considering whether the long-running case involving the French-Polish film-maker – who has spent nearly 40 years on the run – should be drawn to a close.
Polanski, now 83, pleaded guilty to having unlawful sex with a 13-year-old girl at actor Jack Nicholson's house but fled the US on the eve of sentencing in 1978.
Lawyers for the director say he is willing to return to America from France if he is assured he will not serve more jail time.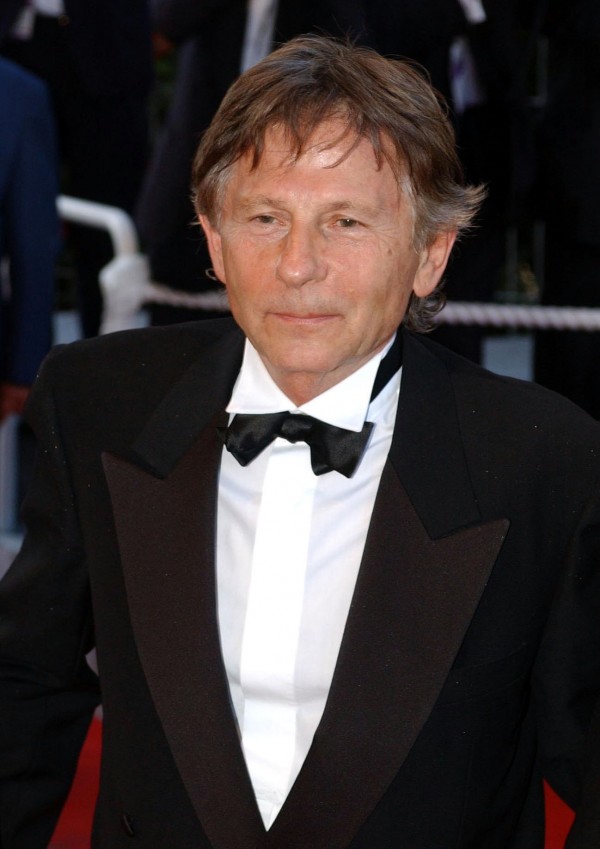 But prosecutor Michele Hanisee told a court hearing on Monday that Polanski was asking for "special treatment" and for the court to "completely abandon legal principles".
"The People simply do not believe it is in the best interests of justice to give a wealthy celebrity – and that's what Mr Polanski is – different treatment than any other fugitive from justice," she said.
"If Mr Polanski returns, the People are confident he will get a fair hearing here in this court."
Polanski's lawyer Harland Braun said his client's crime was "indefensible" but he fled at the time because he was "lied to" by the court about the sentence he would receive.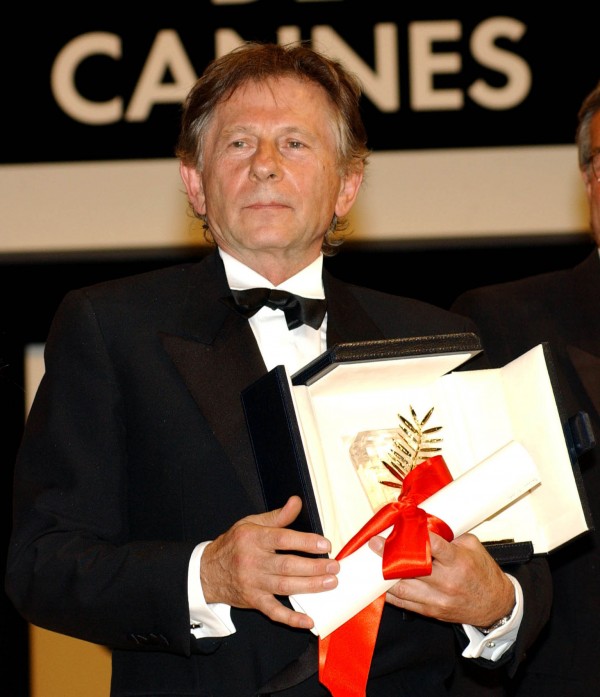 "This is a very unique case," Mr Braun said.
"He is an 83-year-old man with a 40-year-old case that he wants to wrap up."
Mr Braun told the court that the sentence at the time of Polanski's offence was a maximum of two years in prison with 50% credit – meaning he would have spent 12 months in custody "at most".
Polanski had already served 10-and-a-half months in custody in the US and Switzerland, he added.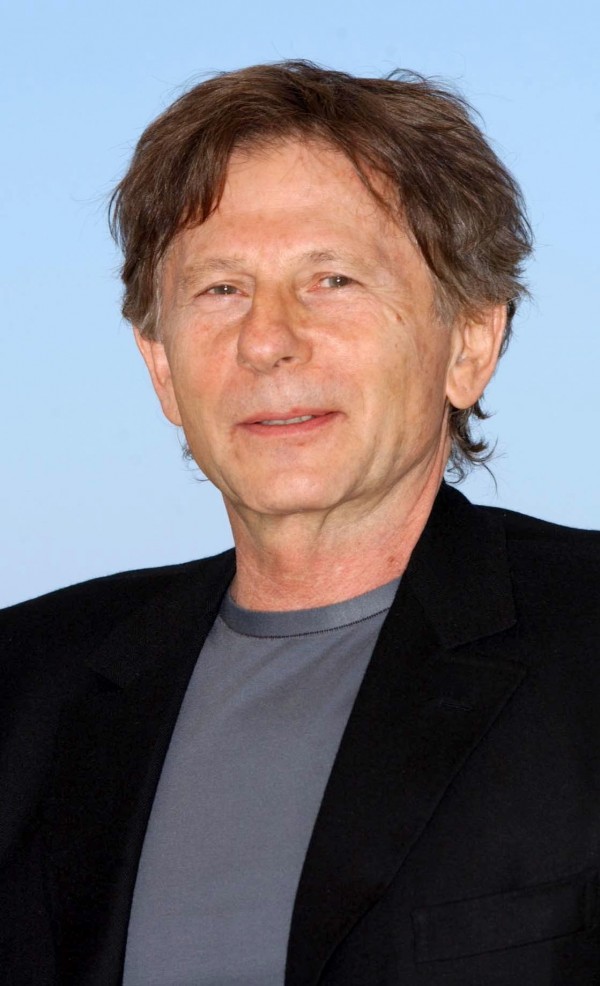 Polanski fled the US after spending 42 days in an American jail when he feared a now-deceased judge would extend his sentence.
"He knows what he was promised," Mr Braun said.
"We know he has served eight times what he was promised."
The lawyer told the court the victim in the case said she wants "this thing over with". He also called for a warrant issued for Polanski's arrest to be dropped.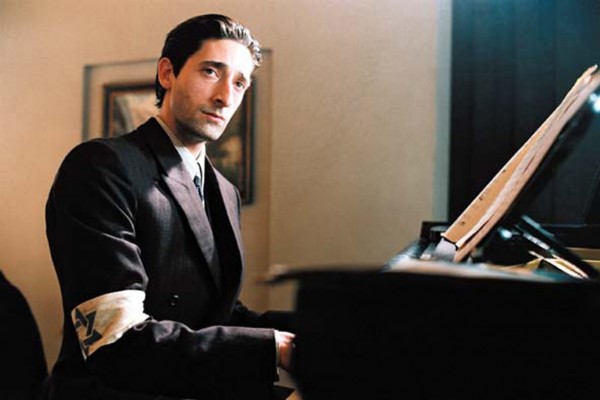 After the hearing, Mr Braun added: "He just wants to be able to travel. He just wants this to be over."
After hearing arguments from both lawyers, Judge Scott Gordon said he would issue a written ruling at a later date.
Polanski won the Oscar for best director for 2002 film The Pianist and earned nominations for 1974′s Chinatown, starring Nicholson, and 1979 film Tess.