Mrs Brown and Aled Jones to appear at Symfunny Parkinson's fundraiser
Mrs Brown's Boys star Agnes Brown and classical singer Aled Jones will perform at a charity concert for Parkinson's research.
The pair are the latest names to be announced on the bill for Parkinson's UK's Symfunny No 2 at the Royal Albert Hall, where they will be joined by The Who guitarist Pete Townshend and host Jason Manford.
Music stars Katie Melua and Collabro, comedians Josh Widdicombe and Jack Dee and the I'm Sorry I Haven't A Clue team will also perform. They will all be accompanied by the Symfunny Orchestra and Choir.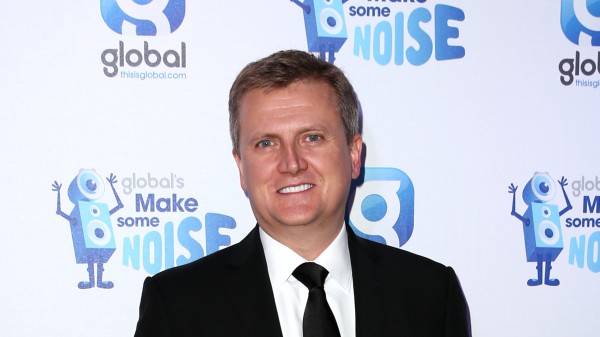 The fundraiser was founded by conductor, composer and producer James Morgan and his partner Juliette Pochin.
James, who worked with Aled on the Vera Lynn 100 album, was diagnosed with young onset Parkinson's in 2012.
Aled said: "Having recently worked with James, I'm honoured that he has asked me to perform at the second Symfunny event in aid of Parkinson's UK.
"This will be a joyous night raising money for a fantastic cause and I'm so grateful to have been asked to be a part of it."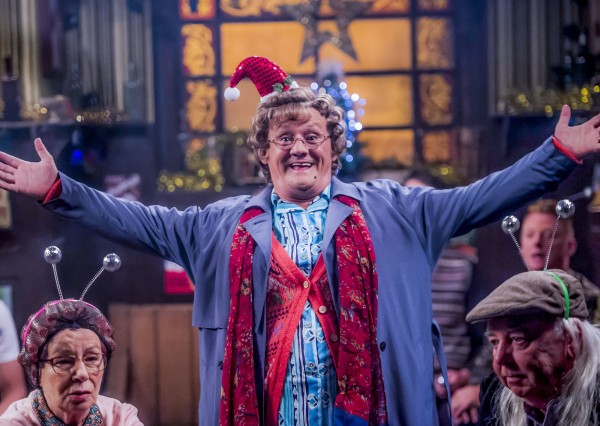 Mrs Brown, portrayed in the BBC sitcom by Irish comedian Brendan O'Carroll, said: "When they asked me to take part I had one question: 'Is Parkinson's contagious?' If it isn't, I'll do it. If it is, I'll send Grandad.
"I was having a look at Parkinson's UK on the interweb. Did you know that every hour, someone is told they have Parkinson's?
"Think about that. That means some of them are being woken up and told at 3 o'clock in the morning. 'Wake up!', 'What's going on? It's 3 o'clock in the morning', 'You've got Parkinson's. Now go back to sleep'."
The first Symfunny was held at the Royal Albert Hall in 2014. This year's event will be held on April 19.