Warwick Davis reveals his pre-performance ritual and other things to look forward to on Red Nose Day
Comedian Russell Brand, Harry Potter star Warwick Davis and Bridget Jones actress Sally Phillips are among the celebrities who will be participating in this year's Red Nose Day activities in aid of Comic Relief.
The fundraising spectacular will see a host of skits and sketches performed on BBC One and BBC Two.
Here is a round-up of quotes from the celebrities involved:
Sir Lenny Henry, co-founder of the Comic Relief charity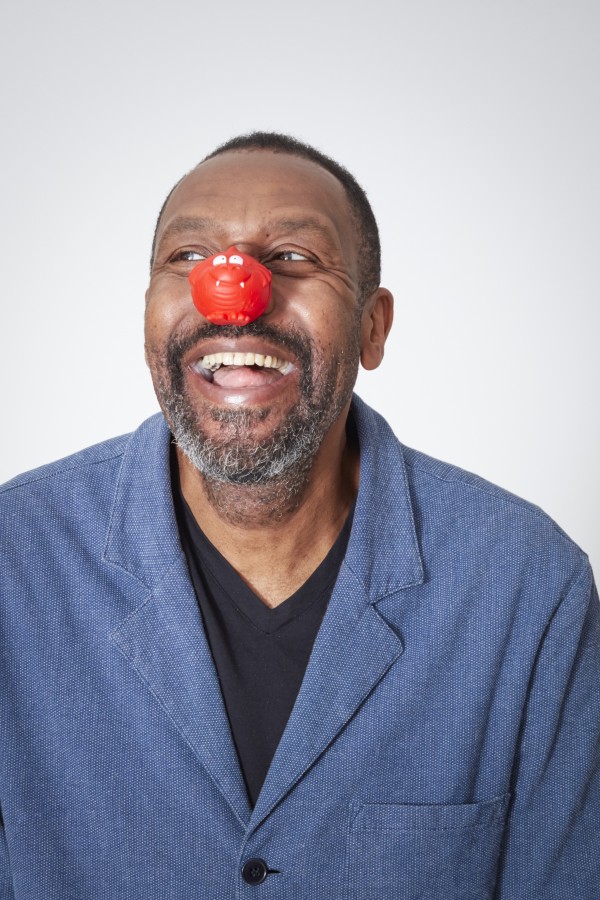 On his favourite Comic Relief memory or a memorable moment from watching the night on TV: "I have to say, having spent a lot of time in Africa, the one fantastic moment was when we went there with Ewan McGregor just before he was about to do Star Wars and we spent a lot of time in the car singing, he's a really good singer and there were nine-part harmonies which wasn't bad actually. I reckon we could have gone on Let It Shine and won."
On whether he has any pre-show routine before going on stage: "Apart from oiling up and wrestling with various members of my family in a loin cloth, no."
Comedian Luisa Omielan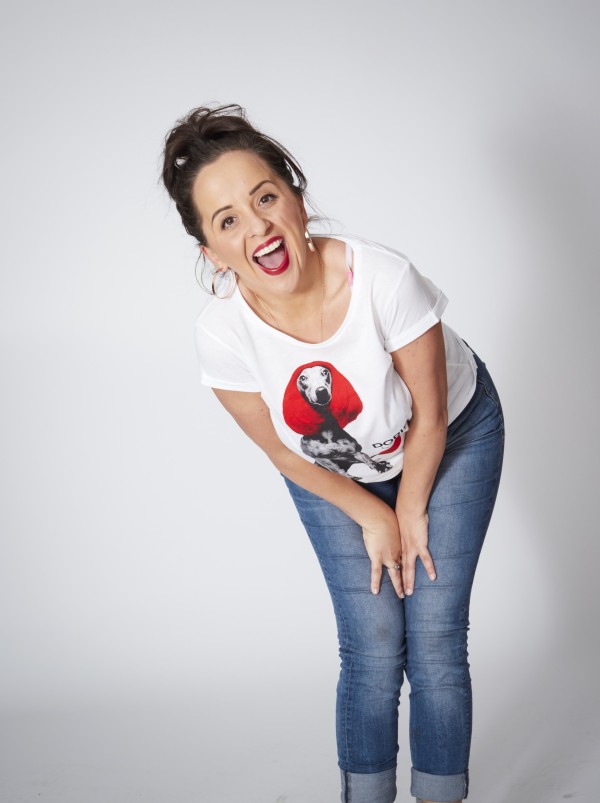 Luisa Omielan (BBC/Jonathan Ford)
On her favourite Comic Relief memory: "On the show itself, I loved anything with The Vicar Of Dibley – the one where she met Johnny Depp and where they had the party and the electrics went out and they were like 'Oh Madonna's here' and 'Oh the Duchess of York is here' and I just thought it was so funny I loved it."
Star Wars actor Warwick Davis, who will be presenting and starring in a skit alongside Catherine Tate.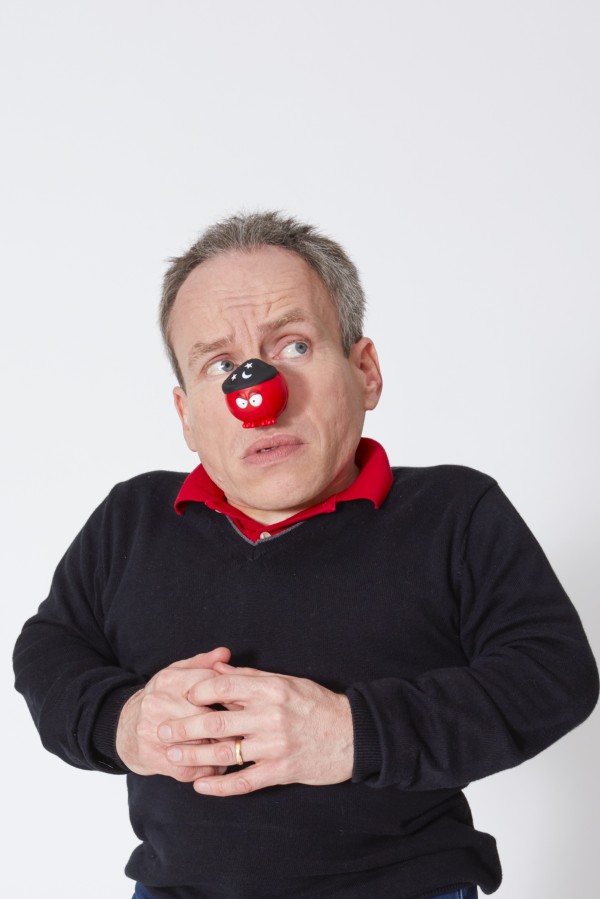 On what he's particularly looking forward to: "I'm going to be on set with Catherine Tate again, the wonderful Catherine Tate. I absolutely adore her she's so brilliant, so that will be quite nice, but that will be a live element which again will be interesting. For me, I just think you get such spontaneity out of doing something live."
On his pre-performance ritual or superstition: "For me, it's always my left shoe on first, then my right one, but it is only when I'm performing. When I'm going out it doesn't matter but if I'm going on stage or on TV it has to be that way."
Russell Brand will host an hour of comedy and participate in a sketch.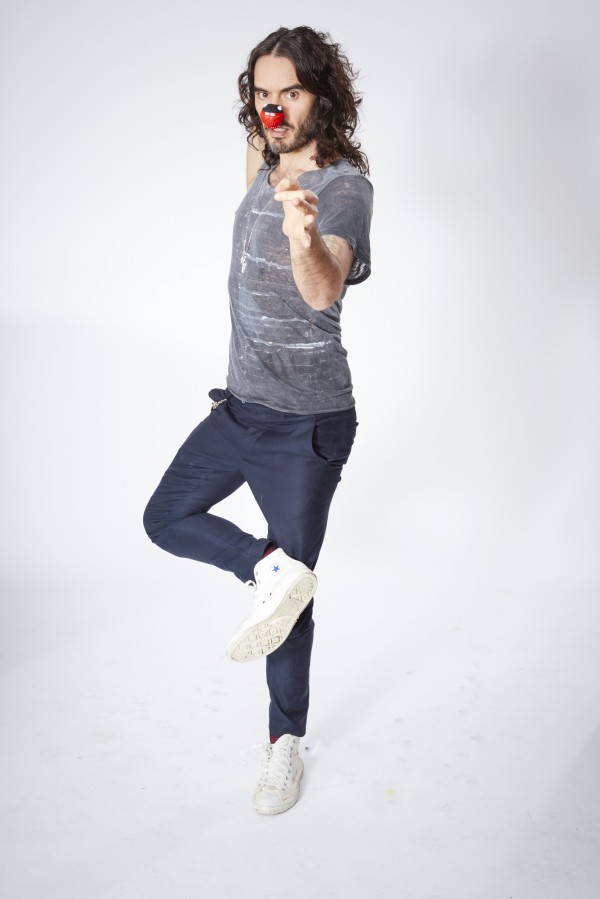 On his favourite Comic Relief memory or memorable moment from watching it on TV: "I liked it when Billy Connolly was running around in the nude. I remember watching Sir Lenny Henry in the very early days in lairy suits and really enjoying that. I remember Rowan Atkinson doing his school headmaster sketch for Comic Relief where he did all of the different names when he did the register."
What he's most looking forward to this year: "I'm looking forward to hosting this bit that I'm hosting because there will be lots of new acts and apparently I'm going to walk around and talk simultaneously in the studio – a challenge for anyone."
Sally Phillips will reunite with her Smack The Pony co-stars and will present on the night.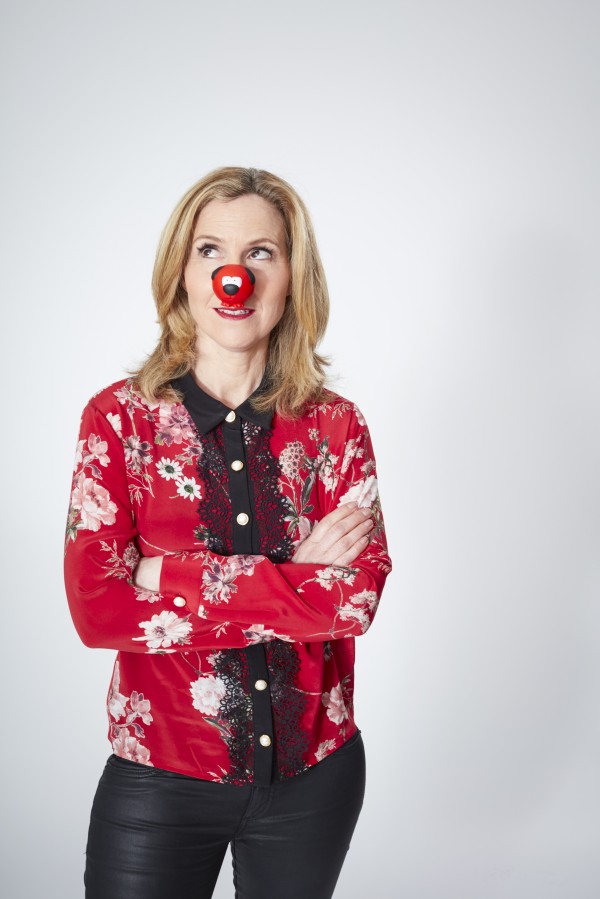 On her favourite Comic Relief memory from a past fundraising event she's done: "For Sport Relief I auctioned myself for marriage for about £2,000 – it didn't go well, there were no takers. But then I did attend a Comic Relief wedding one year. There were two people who got married for Comic Relief. I don't know if they're still together."
What she's most looking forward to: "I'm looking forward to Love Actually. It's pretty amazing that those people have all become gigantic stars. I'm quite looking forward to Joe Lycett and Johnny Vegas's Pizza restaurant too."
:: Red Nose Day broadcasts on BBC One on Friday March 24 from 7pm – 10pm, followed by other specials on the same channel which include Graham Norton's Big Chat Live, Russell Brand's Stand Off and Fantastic Beats & Where To Find Them, hosted by Jonathan Ross and Noel Fielding. BBC Two's coverage starts at 10pm with Greg Davies's Hot Tub Half Hour.
:: Viewers can donate on the night either online via bbc.co.uk/rednoseday or by phone using 03457 910 910 or lastly, through text. To donate £10 via text, text YES to 70210 and to donate £20 text YES to 70220.