ITV's The Nightly Show should stick to one presenter, says Adam Hills
Comedian and TV presenter Adam Hills has said ITV's struggling The Nightly Show might be down to changing hosts every week.
The Australian comic has hosted Channel 4′s successful weekly topical talk show The Last Leg with Josh Widdicombe and Alex Brooker since its inception in 2012, and said that it worked best with the three of them together.
Speaking at the Television and Radio Industries Club Awards in London, he said The Nightly Show – which is in its third week but has been consistently poorly reviewed by viewers on social media – needed to stick to one presenter.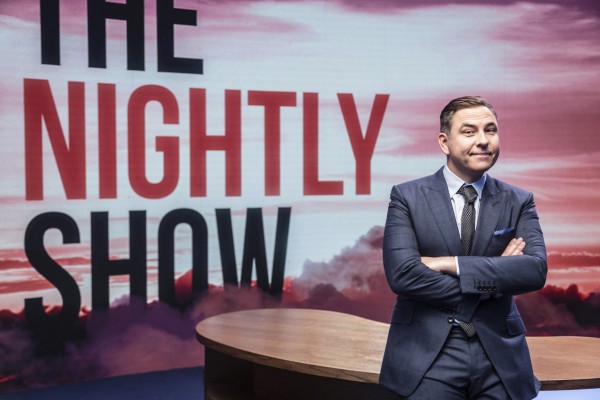 Adam told the Press Association: "I may as well be honest – I think the main problem with it is changing their host each week.
"Because if someone is bad it makes it hard for the following host.
"If someone is good, then it tails off on a Monday because it's a new host.
"I think The Nightly Show – I don't want to tell ITV what to do – but it depends on being familiar with the person who is there all the time.
"If it changes every week then it is going to be hard to sustain."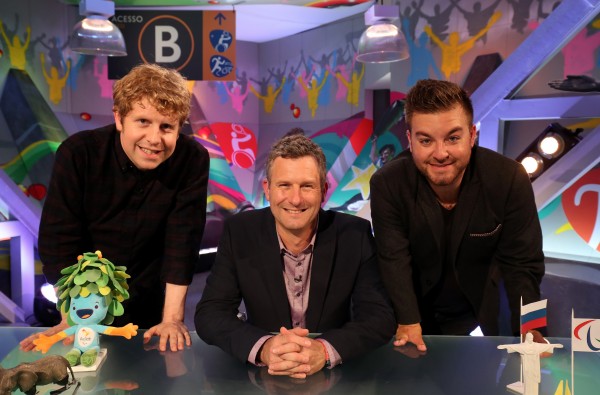 He said that the tone of a programme often comes from the hosts, and that for The Last Leg, it comes down to the combination of himself, Josh and Alex.
Adam added: "If you're changing the host every week then you're going to have a different voice."
The Nightly Show kicked off its first week with David Walliams before moving on to stand-up star John Bishop and, now in its third week, Davina McCall is at the helm.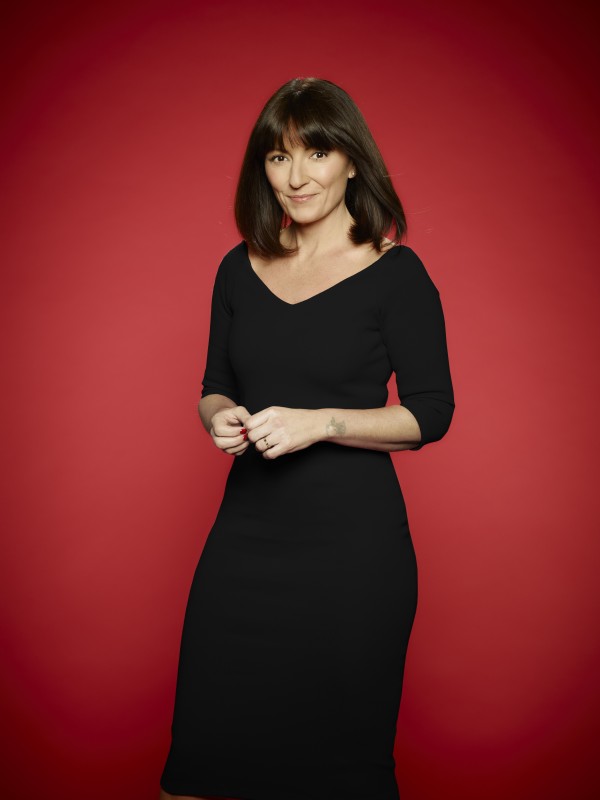 The programme is attempting to replicate the late-night programmes popular in the US and will run for eight weeks.
Davina said she was avoiding social media during her stint after David and John received criticism from viewers about their efforts.