Daniel Kaluuya defends casting following Samuel L Jackson criticism
Film star Daniel Kaluuya has responded to criticism from Samuel L Jackson about the casting of black British actors in US films, saying "everyone's entitled to their opinion".
Pulp Fiction actor Samuel, 68, caused a furore when he questioned why British actors were landing Hollywood roles.
He cited Get Out, a horror-satire on race relations in contemporary America, which stars British actor Daniel.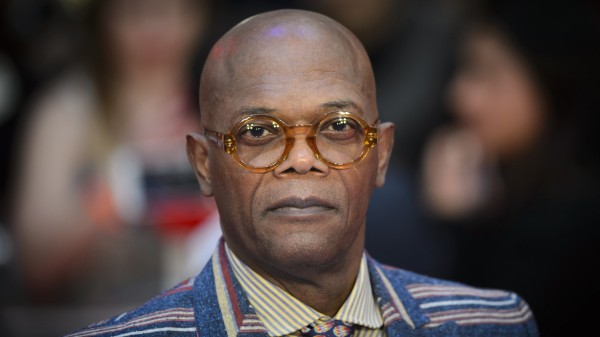 Skins and Kick-Ass 2 star Daniel, 27, told the BBC that being black had meant he had missed out on film roles.
"I love all my black brothers and sisters worldwide, and that's my position," he said.
"All I know is this is my first ever lead role in a film and I've lost out on a lot of roles because I'm black."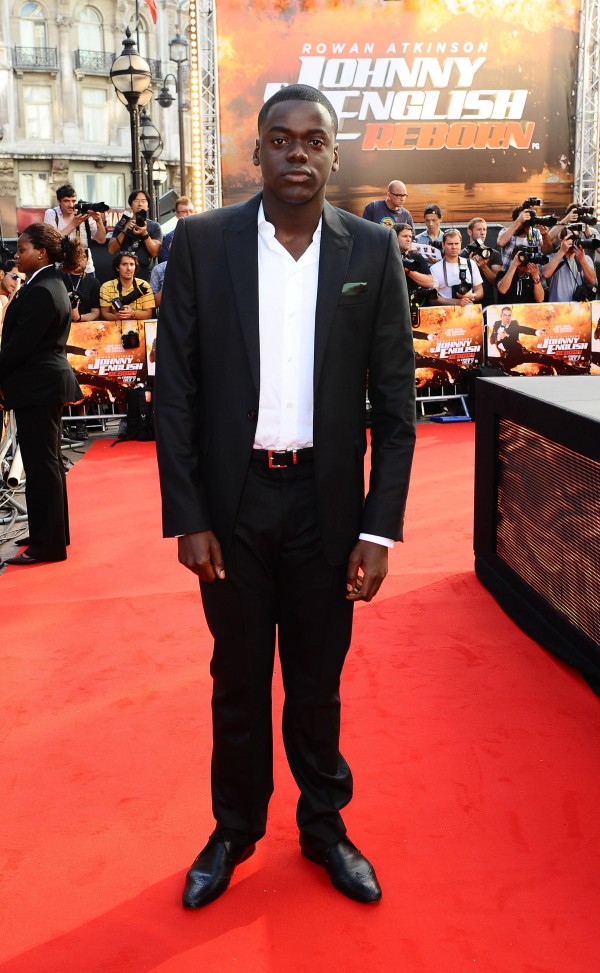 He said that Samuel was a "legend on and off screen", adding: "It's my one shot. I'm going to come through it and do my thing and go home".
Samuel had wondered what the movie, which has been a huge hit in the US box office, "would have been with an American brother who really feels that".
He had told US radio station Hot 97: "I don't know what the love affair with all that is.
"Everybody needs to work … but we've got a lot of brothers here that need to work too.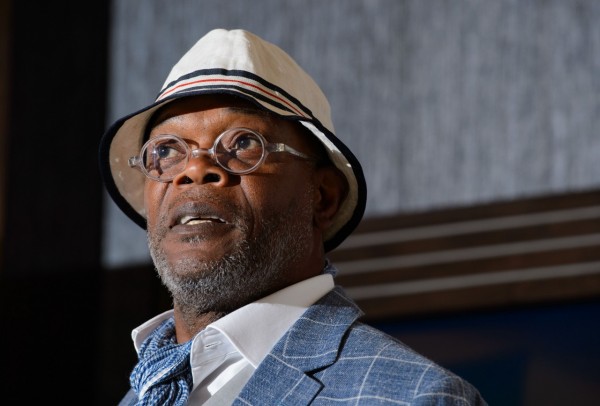 "Daniel grew up in a country where they've been interracial dating for a 100 years," he said.
"What would a brother from America have made of that role? Some things are universal, but (not everything)."
Samuel also pointed to 2015 Martin Luther King Jr drama, Selma, which starred British actor David Oyelowo as King.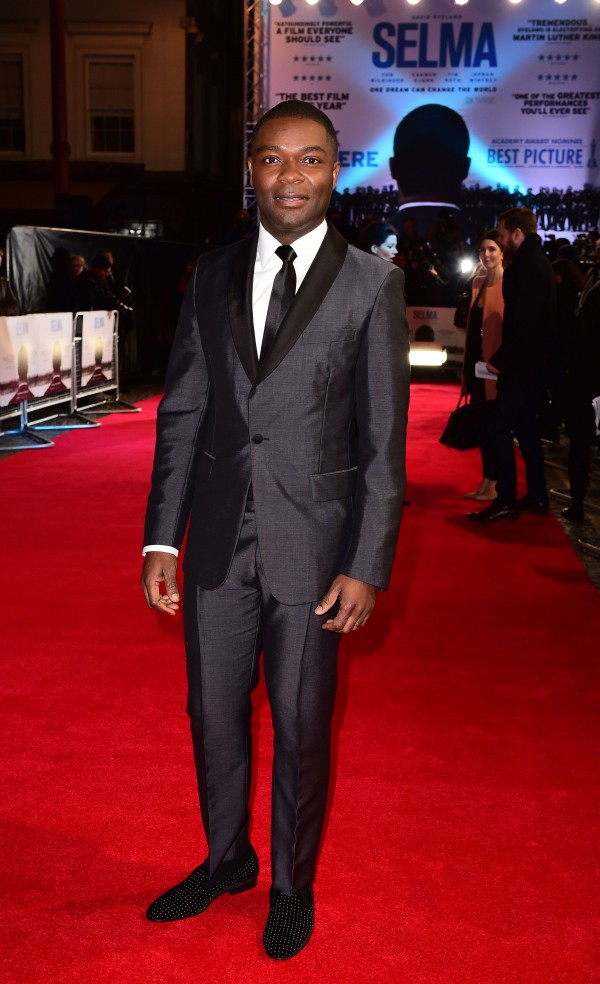 Asked why British actors were so successful across the pond, he said: "They're cheaper than us, for a start. They don't cost as much."
Django Unchained star Samuel went on to clarify his remarks, saying his criticism was "not a slam" against actors but how "Hollywood works".
British Star Wars actor John Boyega appeared to denounce the debate on Twitter.